Where to see them and sighting info
Sightings of the Black Cockatoos in the south-west of Western Australia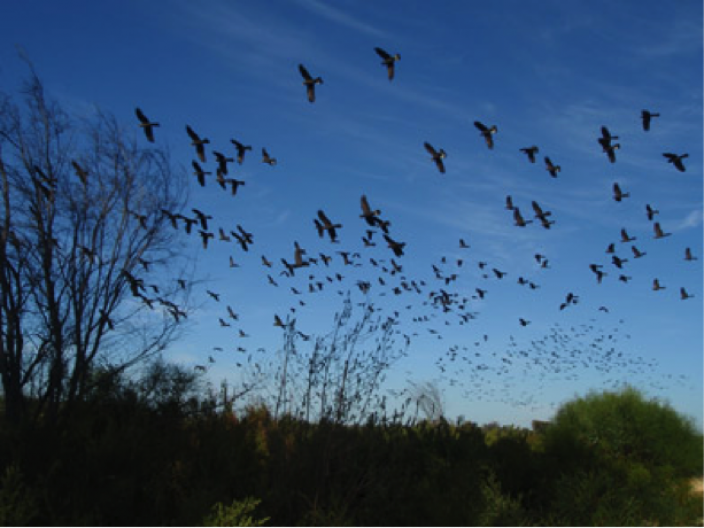 Since the beginning of the Cockatoo Care program in 2001, valuable feedback has been received through thousands of observation cards, frequent sighting forms, phone calls and letters on sightings of black cockatoos throughout Western Australia. Sightings have been reported by many members of the general public, community groups, tourists and government departments.
The WA Museum has incorporated these sightings into an observation database, which has provided baseline data on the distribution of each species, habitat preferences, flock size and the migration and movements of the cockatoos.
Thank you to all who have helped record sightings of the black cockatoos.
Download the frequent sighting form [XLS 64 kb]
Where to see them

There are a few places within Perth as well as other areas within Western Australia where you can see the black cockatoos either in the wild or in captivity. The cockatoos can also be spotted within many suburbs of Perth and throughout the south-west so make sure to keep your eyes open.
Some locations to see cockatoos in WA: