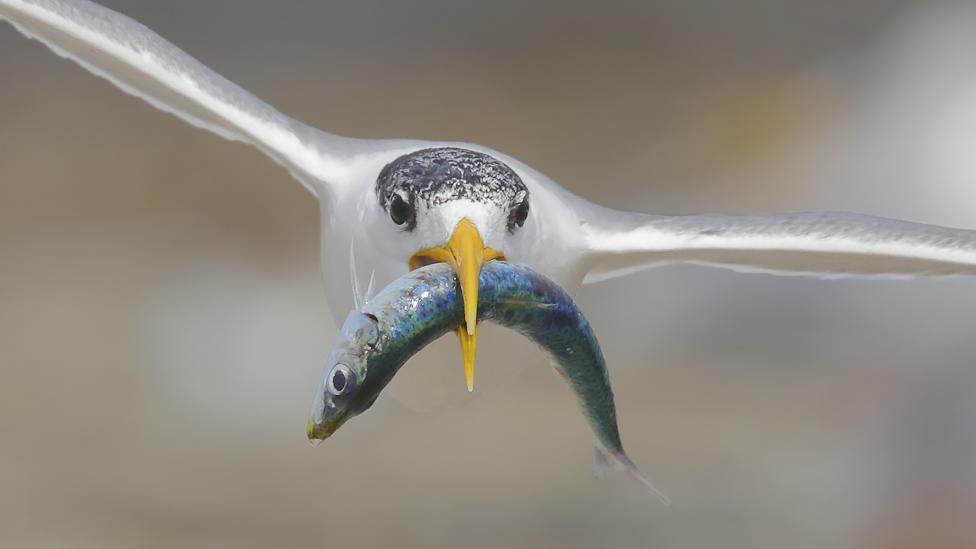 News | Created 30 Mar 2017
The finalists' and winners' entries for the 2016 Australian Geographic Nature Photographer of the Year competition will go on display at the Museum of the Great Southern next weekend.
A remarkable image of an orange-eyed tree frog (Litoria chloris) won the competition. Piercing Headache by Matthew McIntosh of Queensland captures the male frog being stung by bloodthirsty mosquitoes.