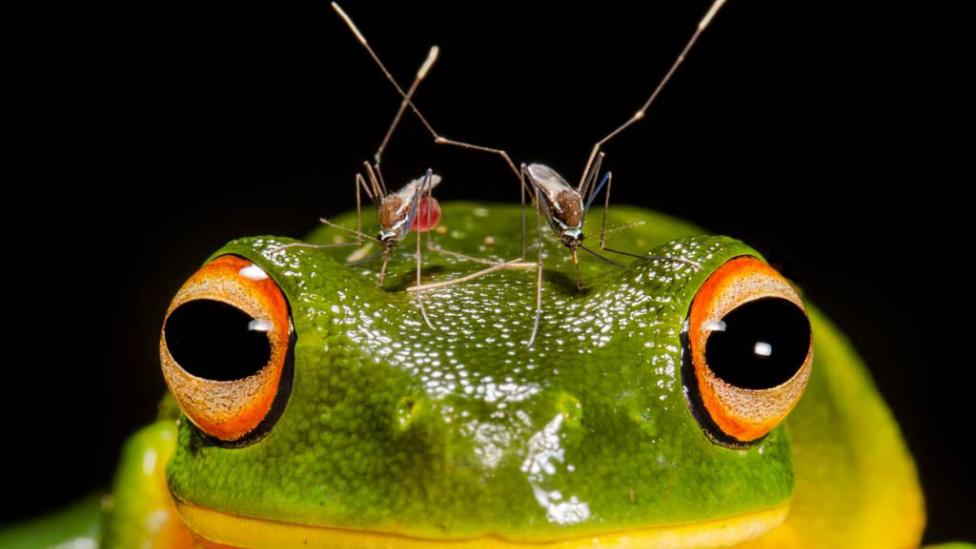 28 Jun 2017
The finalists' and winners' entries for the 2016 Australian Geographic Nature Photographer of the Year competition will go on display at the Museum of the Goldfields this weekend.
A remarkable image of an orange-eyed tree frog (Litoria chloris) won the competition. Piercing Headache by Matthew McIntosh of Queensland captures the male frog being bitten by bloodthirsty mosquitoes.
Museum of the Goldfields Regional Manager Zoe Scott said she hopes the exhibition's visitors will be inspired by the beauty and intricacy of our natural world.

News Sharna Craig