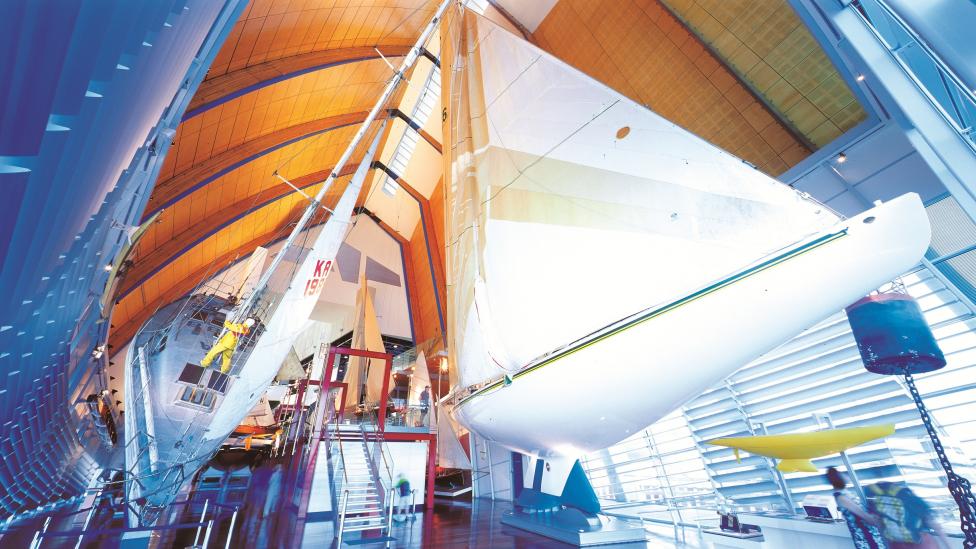 News | Created 24 May 2016
Celebrate Western Australian yachtsman Jon Sanders' world record triple circumnavigation of the world at the WA Maritime Museum this week.
Tomorrow, 25 May, marks 30 years since Jon Sanders departed Fremantle in Parry Endeavour, the 14-metre sloop that took him across 131,500 km of ocean and is now on display at the Maritime Museum.
WA Museum CEO Alec Coles said the Museum is proud to have the yacht in its Collection.