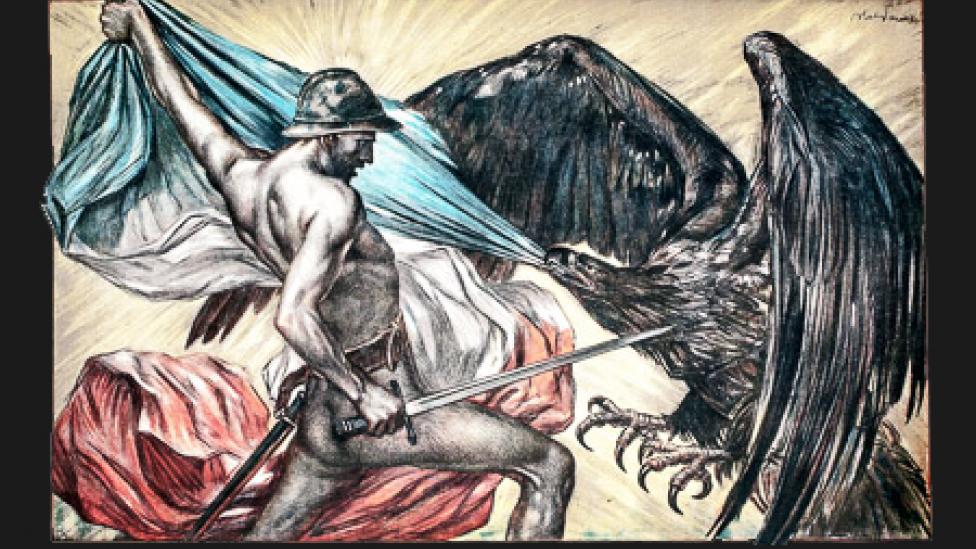 News | Created 16 Apr 2015
An exhibition honouring the Anzacs who fought to liberate France during World War One will open at the WA Museum – Albany this week.
100 Affiches for a Centenary contains 100 original posters (affiches) which were hand painted from 1914 – 1918. The French war-time posters were used as propaganda to heighten patriotism during the War, and some feature the Anzacs. The rare posters are from French collector Dr Pierre Grézard's collection.
WA Museum – Albany Manager Rachael Wilsher-Saa said the exhibition is a great tribute to the centenary of World War One.