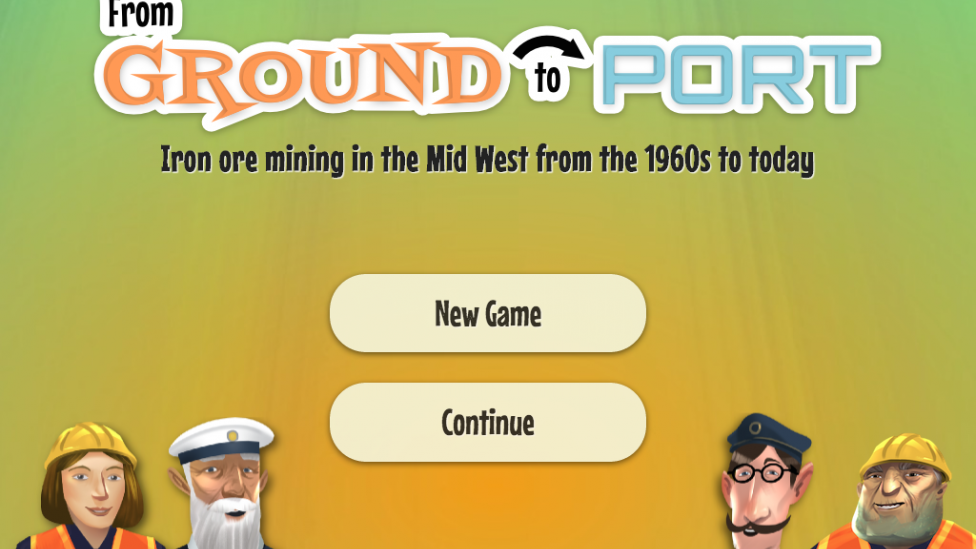 News | Created 15 Oct 2014
The Western Australian Museum – Geraldton this week launched two interactive online activities allowing primary-aged students to explore the rich history of Mid West mining in a novel and fun way.
The two activities were developed thanks to a Your Community Heritage grant awarded to the WA Museum in 2012 from the Australian Government.
In the Miner to Magnate quiz children answer a series of questions on a range of different Mid West minerals from guano to gold, learning fun facts through entertaining infographics.