Southwest – Southwest Forests Frogs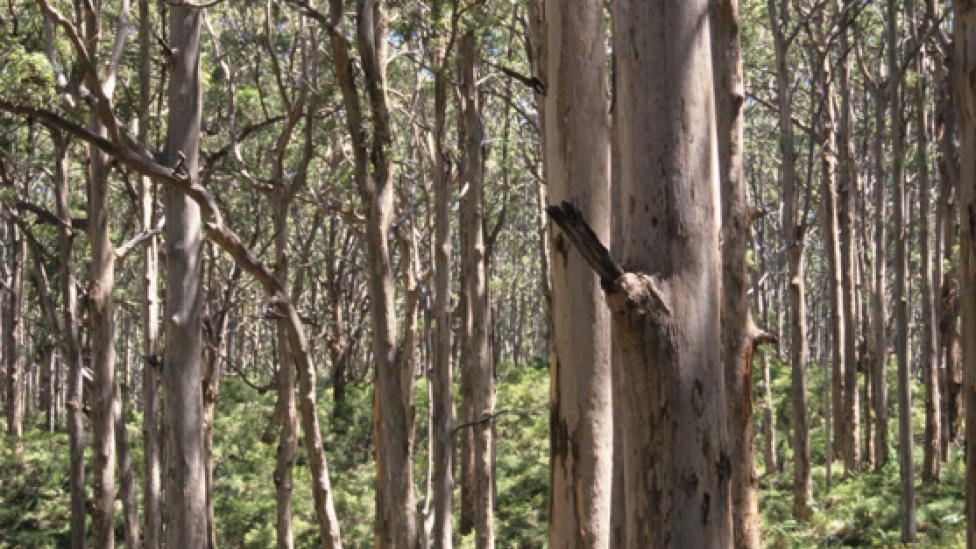 The cool, wet forests of the 'southwest corner' have the highest diversity of frogs with over 20 species. Among them are ancient species with peculiar breeding biologies (e.g., Forest Toadlet, Roseate Frog).
Six species are endemic to this cold wet region of Western Australia. This area contains 3 of WA's most threatened frogs (the White and Orange-bellied Frogs and the Sunset Frog).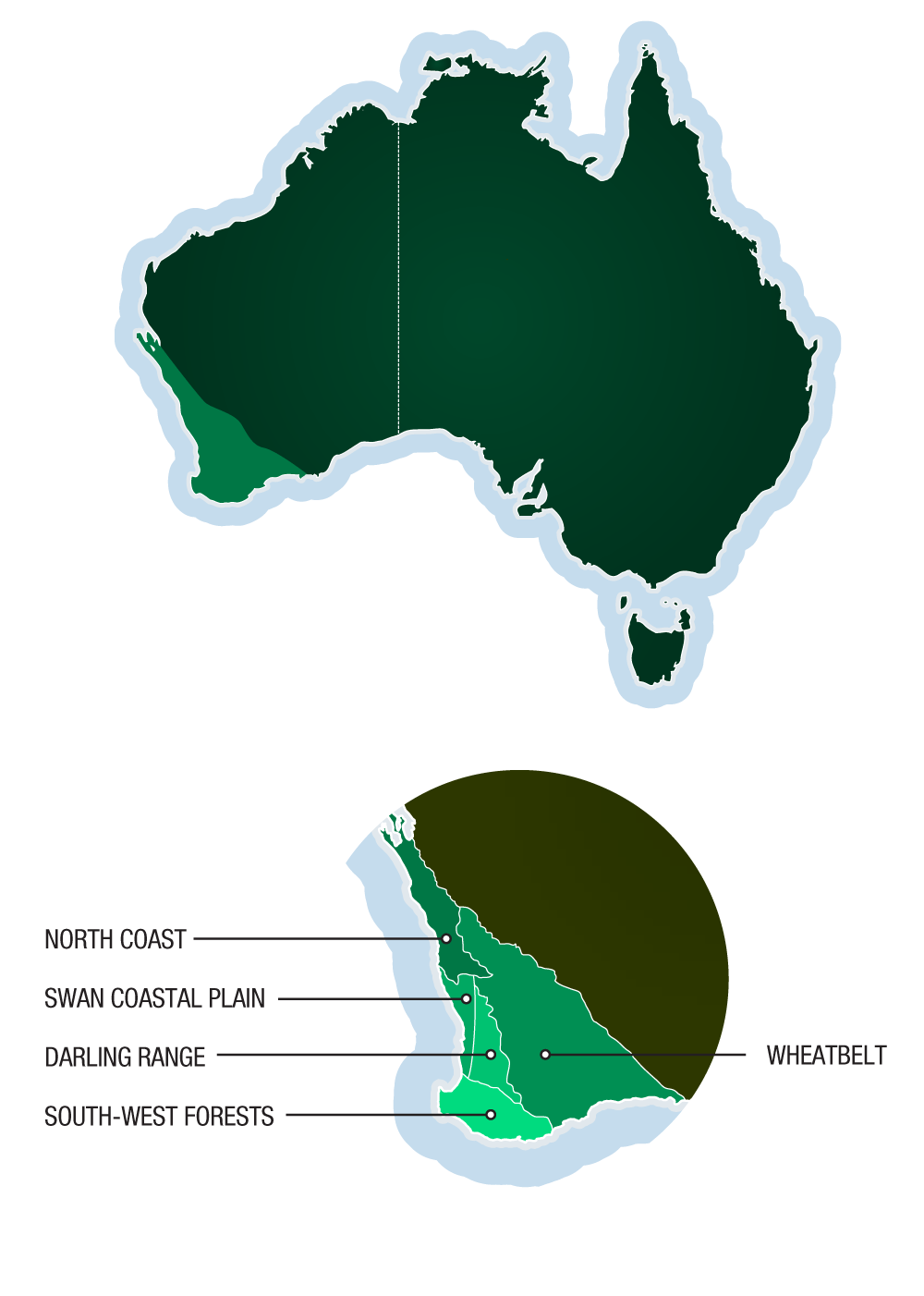 Frogs of the Southwest Forests region