The Ration Truck Massacre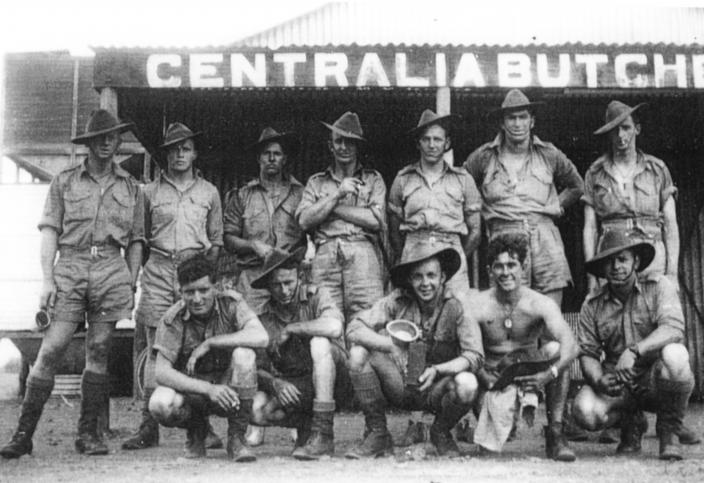 On 20 February, unaware of the Japanese landing, the Australian ration truck headed downhill for Dili on its daily run. The truck and its 16 occupants, most of No 7 Section, were captured. Four had their hands bound behind their backs and were made to walk.
When retreating Dutch troops fired on the convoy the Japanese commander had the four walkers shot and bayoneted. They were Lance Sergeant Gordon Chiswell and Privates (Pte) Frank Alford, Harvey Marriot and Keith Hayes.
When the truck reached Dili, eleven of the remaining twelve men were executed. Pte Peter Alexander was retained for interrogation and was later interned as a Prisoner of War on the Burma Railway but survived the War.
Soon after the ration truck had left the hills, Pte Reg Alexander headed for Dili on a motorcycle. He was also captured and executed.
Miraculously Hayes regained consciousness and later crawled away with bullet and bayonet wounds to the neck. At great risk to themselves, local East Timorese hid Hayes for several days in the home of Berta Sandanah Martines. Berta treated his wounds and kept him alive until he could be smuggled back to his unit.