Supplying the 2/2nd by Air and Sea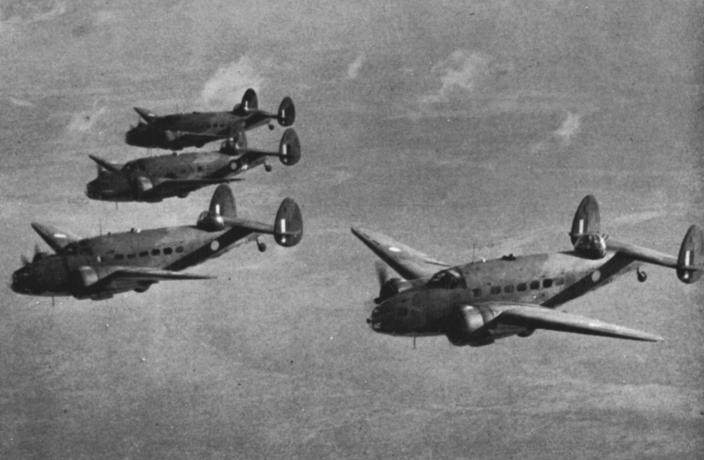 Delivery of supplies was vital to maintain the guerrilla campaign. East Timorese assistance to move the deliveries was essential.
Initially night time parachute drops from RAAF Hudson bombers were conducted but this required marker fires and had limited success. Navy delivery from Darwin became the key source.
Completing the dangerous 560km sea journey and arriving at night to avoid morning Japanese reconnaissance flights, tons of supplies were landed on the south coast by HMAS Kuru and Vigilant. With the help of teams of East Timorese and their ponies, supplies were rapidly moved inland.
This 'Timor ferry run' brought military supplies, food, medicines, reinforcements and mail and took out the sick and wounded. RAAF and USAAF Catalina flying boats and navy submarines were also used to evacuate commanders and wounded.
The Hudson bombers of RAAF No 2 and 13 Squadrons based in Darwin strafed and bombed targets identified by the 2/2nd. These actions increased the confidence of troops and the effectiveness of the campaign but enraged the Japanese.