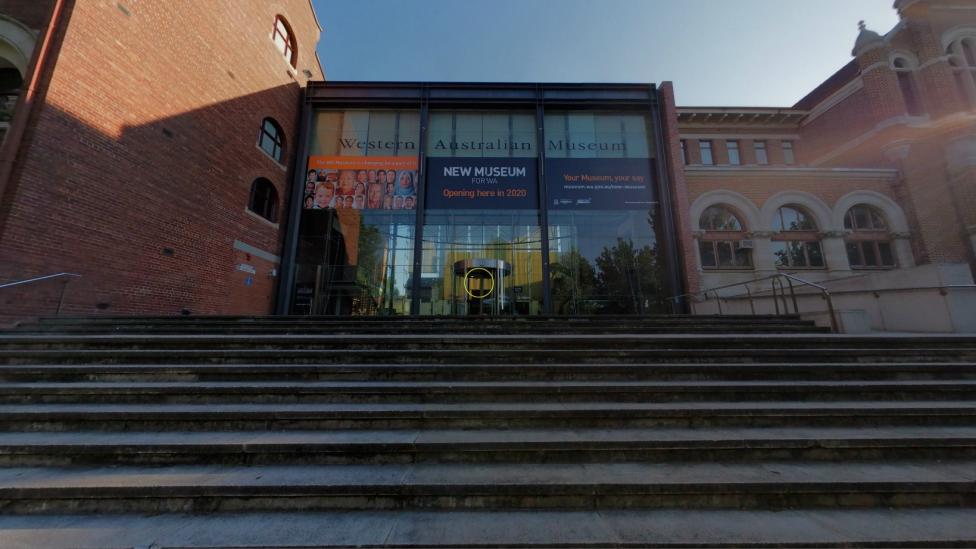 12 Apr 2016
The Western Australian Museum – Perth will be undergoing a major redevelopment over the next 4 years as part of the New Museum Project.
As such, since December 2015, thousands of objects and specimens have been removed from the Western Australian Museum – Perth into safe storage at the Collections and Research Centre in Welshpool.
This collection of panoramas captured the WA Museum – Perth before the decant began, and so preserves the site as it stood prior to the dismantling of displays and exhibition spaces.

Article Western Australian Museum