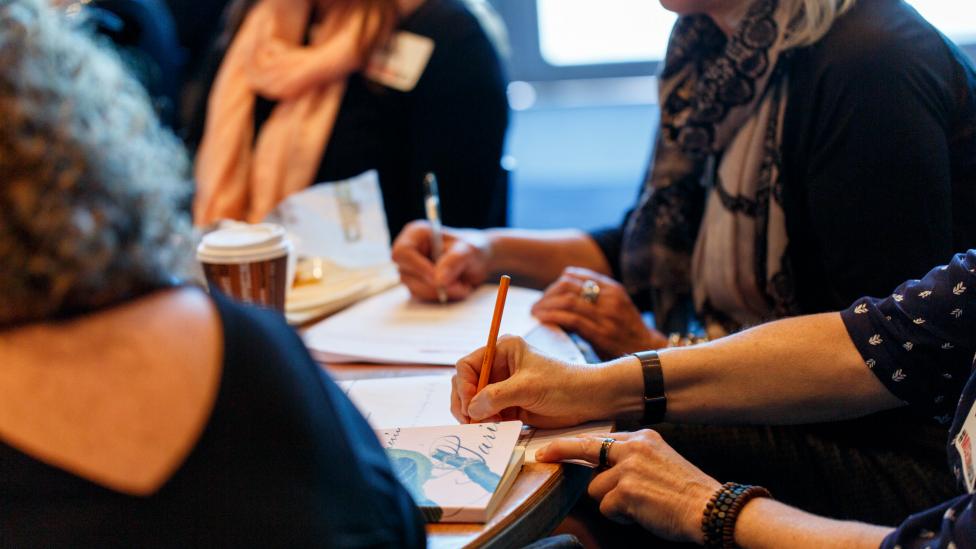 20 Dec 2017
The WA Museum is for everyone. This includes the 16% of Western Australians who identify as having a disability of some form (ABS, 2012).
In 2007 we developed our first Disability Access and Inclusion Plan (DAIP), and have continually worked to improve and implement it across our organisation.
As part of our disability services consultation we want to hear your feedback.

Article Western Australian Museum