Histories
The Broadhurst Family
Charles Broadhurst, (younger son of the vastly rich Tootal Broadhurst Lee and Co. Manchester textile merchants) was sent from England to join his elder brother's family of 'squatters' at Kilmore north of Melbourne on a vast acreage. He marries, purchases land of his own, and exports horses to India. Though capable and hardworking, Broadhurst first exhibits his propensity for grand schemes by joining the Melbourne-based Denison Plains Pastoral Company. It planned to land at Camden Harbour in the Kimberley region (where another Melbourne-based company had just arrived) and then travel overland to settle what were reported as vast plains of grass and large fresh water lakes near present-day Halls Creek.
Visit the Broadhurst Family website
Oral Histories
Personal stories bring the history of mining in the Mid West Region of Western Australia to life. Enjoy these two accounts of life in the Murchison Goldfields. Jim Bailey (born Daydawn, 1918) started his working life as a waterboy at Big Bell, while Kevin Brand (born Big Bell, 1951) started working at Hill 50 as a 16 year old electrical apprentice.
Jim Bailey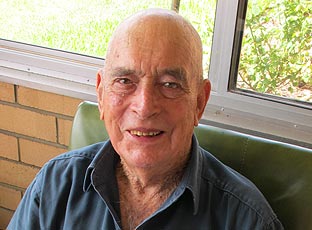 Kevin Brand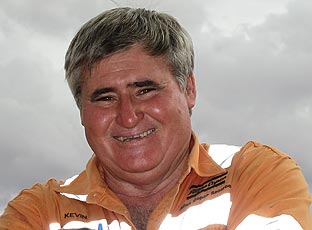 To request a transcript for any one of these oral histories, please email onlineservices@museum.wa.gov.au.
Community submitted stories
I met my husband while we worked in an underground nickel mine together. He was a Jumbo operator & I was a Geologist. It was love as first-caplamp-lit sight.
My friends next door neighbour used to work at an iron ore factory when he was young.he pasted it on the way to the Kimberly's were he went for a holiday with my dad "that factory bring's back memories" he said.
My pop is a prospector in Port Hedland in a small community called yanndayarra. I have done some prospecting before and found some gold and then my pop melts it down in to what ever shape he can melt it into. It would be awesome if he could melt it into bunny story by Ashlee Orr.