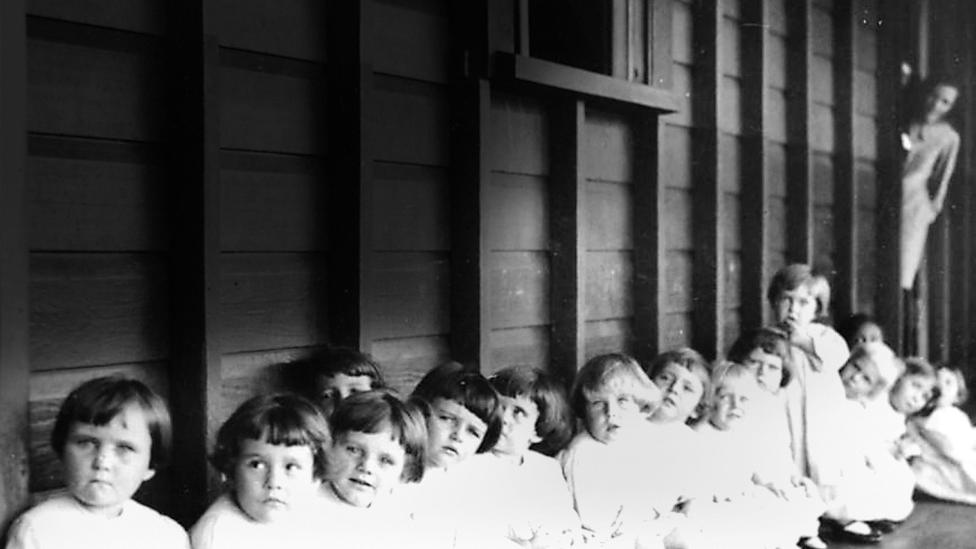 Temporary Exhibition | Updated 3 months ago
Inside: Life in Children's Homes and Institutions is an exhibition based on the experiences of people who grew up in Children's Homes, orphanages and other 'care' institutions in Australia in the 20th century.
It is only recently that the history of these children and the experiences they endured are being more broadly written and discussed. The treatment they received has often affected their whole lives and the legacies of their experiences continue to impact on following generations.