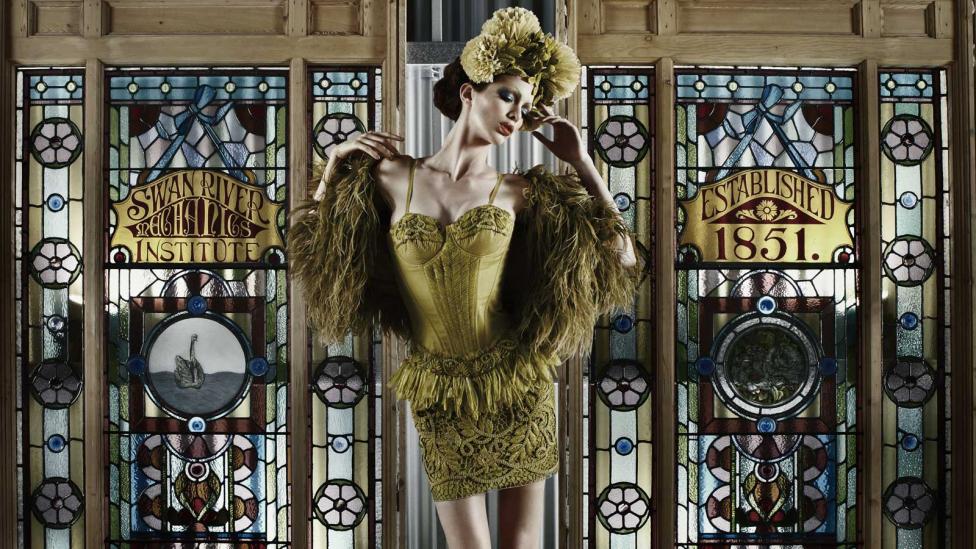 Temporary Exhibition | Updated 4 months ago
Arguably Western Australia's most successful designer, Aurelio Costarella has enjoyed a glittering career spanning 30 years. To celebrate his success and longevity, the Western Australian Museum is delighted to host Aurelio Costarella: A 30 Year Retrospective from 2 November 2013.
This free, unique exhibition will give visitors the opportunity to step inside Aurelio's world. Featuring exquisite garments, photographs, video and textiles, visitors can follow his progression from an emerging talent to the internationally renowned and celebrated designer he is today.