Love Your Local Wildlife!
Special Event | Updated 5 years ago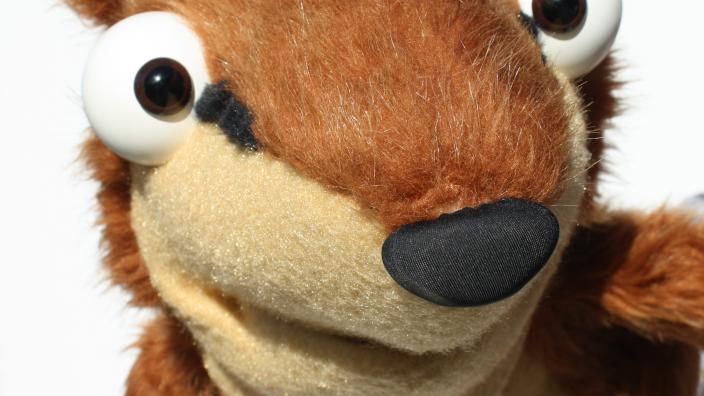 Visit the WA Museum – Perth to 'Love Your Local Wildlife' (LYLW) and explore the special wonders of our native creatures.
Meet our clever new puppet friend for a Numbat Chat. You can go wild with crafty critters and make a Furry Fantastic soft animal, design a Night Eyes silver scratchboard, enter the Bugsploration Zone, decorate a LYLW Panorama, or join in the other craft, games and more!
Special Events
Wildlife Wonders demonstrations
21 – 24 April 11:00am
29 – 30 April 11:00am
1 May 11:00am
Meet our live animal guests for a Wildlife Wonders experience with a variety of 'featured creature' sessions, including birds, snakes, lizards, and furry mammals on different days.
Wonders of the Minuscule World talk
26 April 11:00am
3 May 11:00am
For the older kids (suitable 8 years and over), join our bug expert Dr Terry Houston as he presents a talk on the creepy and crawly to reveal the 'Wonders of the Minuscule World'.
'O' Day @ The Cultural Centre
21 April
Come and 'Love Your Local Wildlife': make native animal soft craft, meet live animals, creepy crawly specialists and more!
Details
Ages: 4+
Cost: Activities between $0.50 and $4
Bookings: Bookings only required for groups of 10 or more on 9427 2792
Please note on ANZAC Day activities will be between 1:00pm – 4:30pm
Sat 20 Apr 2013 – Sun 5 May 2013

9:30am – 4:30pm