Sat 12 Apr 2014 – Sun 1 Jun 2014
9:30am – 5:00pm
New Museum opening in 2020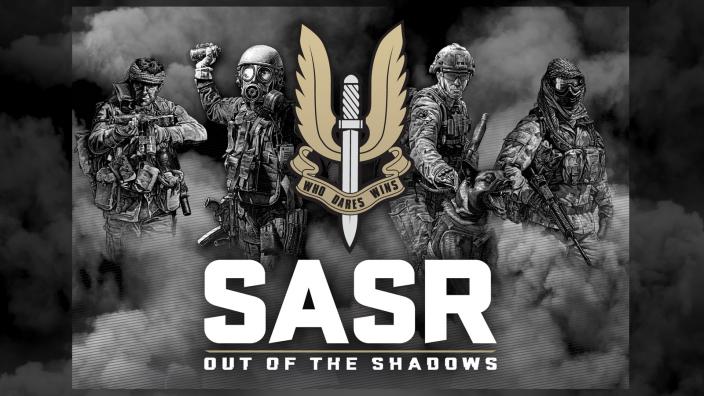 Fifty-years of the Special Air Service Regiment in art and artefacts.
Out of the Shadows is an exclusive glimpse into the secret world of Australia's Special Air Service Regiment, marking the Golden Jubilee of the Regiment's formation in 1964.
From the jungles of Borneo and Vietnam, to counter-terrorism, to peacekeeping in Rwanda, Somalia and Timor, to the present day war on terror in Afghanistan, this exhibition uses art and artefacts to portray the reality behind the SASR motto, "Who dares wins".
A free exhibition
Community art project
Every Wednesday, Friday and Sunday throughout the duration of the exhibition, artist Ian Coate will be producing art works inspired by the exhibition and SASR. He will be in the gallery between 11.00am - 4.00pm and welcomes interaction and engagement as the artworks come to life.
---
SASR - Out of the Shadows
Image copyright WA Museum and SASHS
Getting Here
Address
Perth Cultural Centre,
James Street,
Perth,
Western Australia,
6000,
Australia
Phone
1300 134 081