Online Exhibition | Updated 3 years ago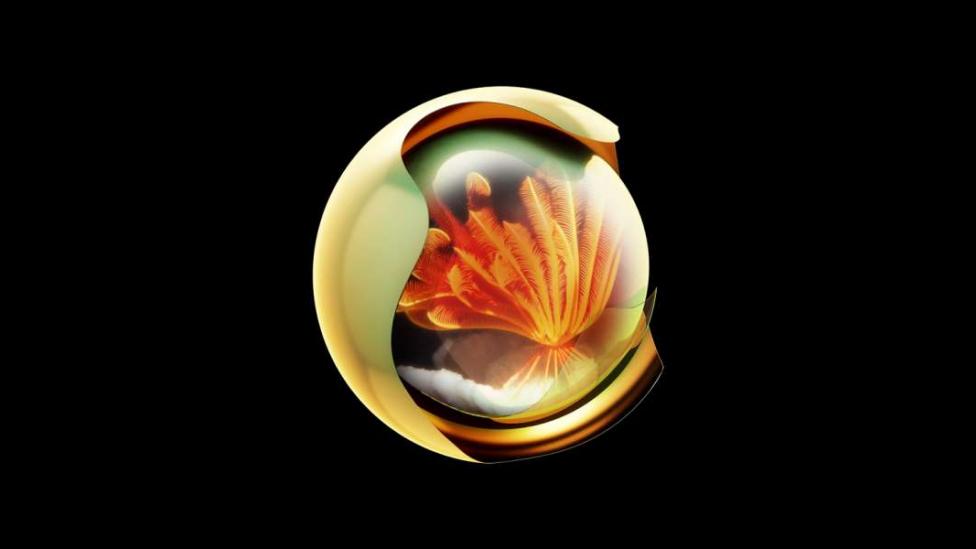 The New Museum for Western Australia is one of the most significant museum redevelopments in the world today, and one of which all Western Australians should be incredibly proud.
As it evolves the Museum will play a significant part in redefining our city and our State, showcasing Western Australia's people, history and environment to the world.
Our Museum will be a place for all Western Australians to reflect and explore their identity, culture and sense of place.