Wild Antarctica
Special Event | Updated 5 years ago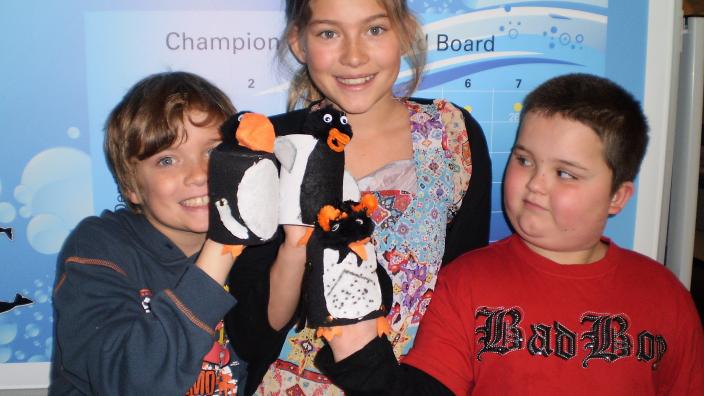 Escape the summer heat and chill out at Maritime Museum with our awesome Antarctic activities! Get constructive with your own Coolcraft Penguins activity, create a Wild Antarctica pop-up landscape, decorate a papercraft Rockhopper, or challenge your friends and show off your blizzard brains in our Games Chill Zone. Don't forget to explore the free Traversing Antarctica exhibition to get your fill of frozen facts!
Ages: 4+
Cost: Museum Entry: $3 Child; $10 Adult; $5 Concession. Membership discounts apply to Museum entry
Activity Costs:
$3 for Coolcraft Penguins activity
$2 for Wild Antarctica pop-up
$2 for Rockhopper Penguin papercraft
OR all craft activities for $5
Games Chill Zone FREE
Bookings: Only required for groups of 10 or more or 9431 8455
Programs are subject to availability. All children 12 years and under must be accompanied by a parent or guardian.
Mon 21 Jan 2013 – Fri 25 Jan 2013

10:00am – 2:00pm

Tue 29 Jan 2013 – Fri 1 Feb 2013

10:00am – 2:00pm