Treasure Quest!
Special Event | Updated 5 years ago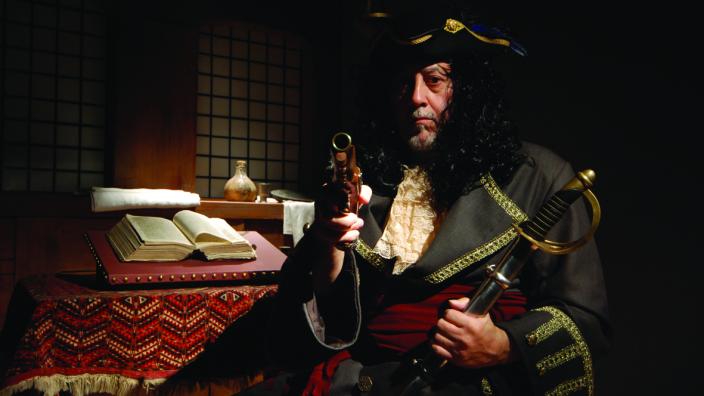 Avast, me hearties! Some pesky pirates have raided the Museum and hidden the Treasure of the Golden Dragon! Find the trail of the treasure and take a pirate's share in the loot – your very own silvery coin to take home and a treasure chest to decorate. Trick your mateys and create a clever illusion with the Spin-Me-Treasure Pirate Thaumatrope, or hop into pirate game action!
Ages: 4+
Cost: $4 for Treasure of the Golden Dragon trail
$1 for Spin-Me-Treasure Pirate Thaumatropes
Other activities FREE
Bookings: Only required for groups of 10 or more on 9431 8455
Programs are subject to availability. All children 12 years and under must be accompanied by a parent or guardian.
Mon 21 Jan 2013 – Fri 25 Jan 2013

10:00am – 2:00pm

Tue 29 Jan 2013 – Fri 1 Feb 2013

10:00am – 2:00pm