Sunny Days
Special Event | Updated 5 years ago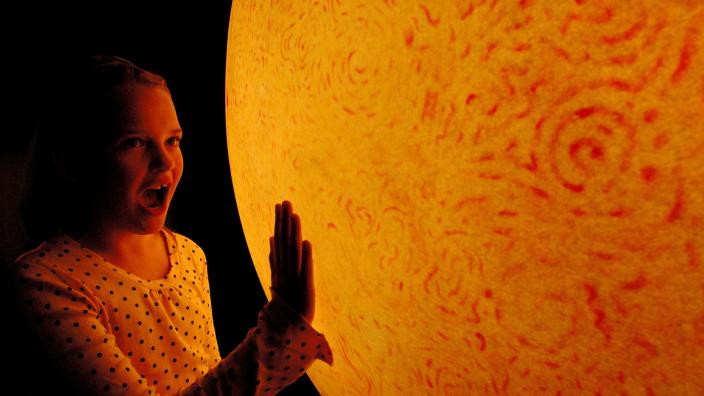 The weather's hotting up so let's take some time to think about our favourite star: the SUN! What happens to people if they stay out in the sun too long? What happens if we avoid the sun too much? What is the magical sunshine recipe keeping all life on earth alive? Where does our planet sit in our solar system? Explore the answers to these questions and more as you roam the Western Australian Museum - Kalgoorlie-Boulder on a self-guided road to discovery these school holidays!
Investigate our Solar System and the awesome effects our Sun has on planet Earth. Explore the Museum collecting sun-facts and aliens, and complete the UV Puzzle to be in the draw for a prize at the end of the holidays.
Use the items collected and craft materials provided to create a poster, and leave it with us for one complete rotation of the Earth (overnight) and when you return to collect it, it will be laminated for you to treasure for light-years to come!
Ages: All ages
Cost: $3.50
Bookings: Not required
Programs are subject to availability. All children 12 years and under must be accompanied by a parent or guardian.
Wed 19 Dec 2012 – Sun 3 Feb 2013

10:00am – 4:30pm