On their own
Temporary Exhibition | Updated 5 years ago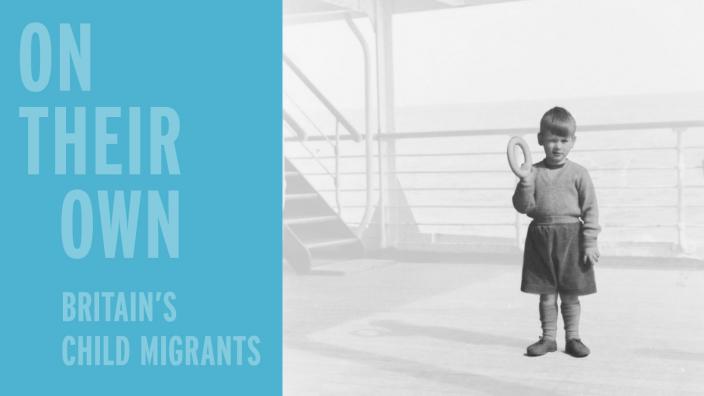 During the late 19th century Britain sent over 100,000 child migrants across the British Empire.
This exhibition reveals a largely untold chapter of migration history – that of British children who were sent to Australia and other Commonwealth countries under government-endorsed child migration schemes.
From the 1860s, more than 100,000 children were sent from Britain across the British Empire and as many as 7,500 children came to Australia. They were sent by charitable and religious organisations with government support in the belief that their lives would improve and to increase the population of 'good British stock' and labour in the colonies.
Child migration schemes are now largely recognised as flawed social policy and were officially ended in Australia in 1967. Both the British and Australian governments have formally apologised for their roles in the schemes.
This exhibition is a collaboration between the Australian National Maritime Museum and National Museums Liverpool, UK and is an Australian National Maritime Museum Travelling Exhibition.


This exhibition is supported by the National Collecting Institutions Touring and Outreach Program, an Australian Government program aiming to improve access to the national collections for all Australians.
Sat 19 May 2012 – Tue 14 Aug 2012

9:30am – 5:00pm