On Badimaya Country
Temporary Exhibition | Updated 4 years ago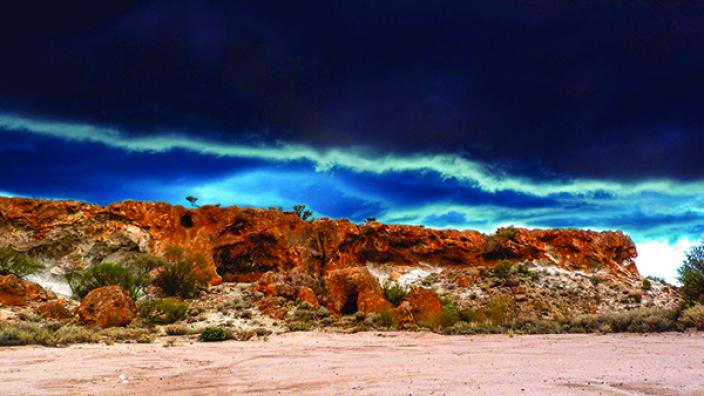 On Badimaya Country is a joint photographic and language documentation project between the Combined Universities Centre for Regional Health, the Bundiyarra – Irra Wangga Language Centre in Geraldton, the Bidi Bidi Centre of the Mount Magnet community and the Mid West Development Commission via Royalties for Regions funding.
Documenting a collection of experiences captured in photo and film over a 3-month period, the On Badimaya Country exhibition highlights the beautiful Aboriginal culture and country of the Badimaya people of Mount Magnet.
The exhibition also features artworks from Badimaya artists of Wirnda Barna Artists Inc., a not-for-profit Aboriginal arts centre in Mount Magnet.
Products from the original project including a 2014 calendar, photo booklet, and three children's books will be available from the WA Museum shop with all proceeds going back to the youth of the Mount Magnet community.
Fri 15 Nov 2013 – Sun 2 Feb 2014

9:30am – 4:00pm