Tin Canoe to Australia II
Long Term Exhibition | Updated 4 years ago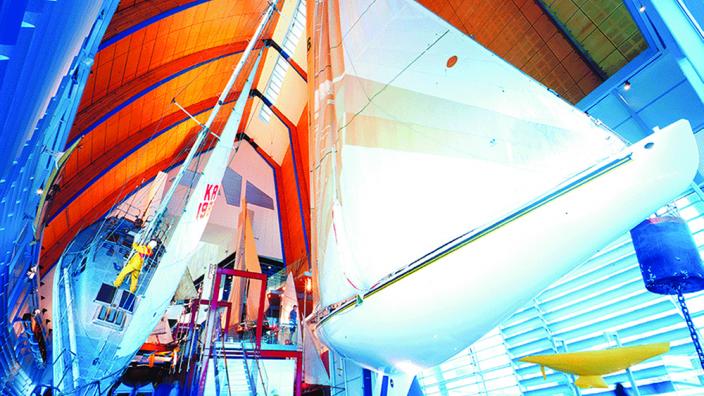 This gallery celebrates Western Australian's love affair with the water.
The exhibition displays watercraft, old and new, that showcase the adventures of people challenging nature and themselves as they "take on the world" on the water.
The gallery features the Parry Endeavour, the yacht that took solo yachtsman Jon Sanders* three times around the globe and Australia II, the racing yacht with the winged keel that won the America's Cup from the United States in 1983.
* Further information about John Sanders' journey can be found on the Curtin university library website.