Robert Steele Steam Machinery Exhibition
Long Term Exhibition | Updated 2 months ago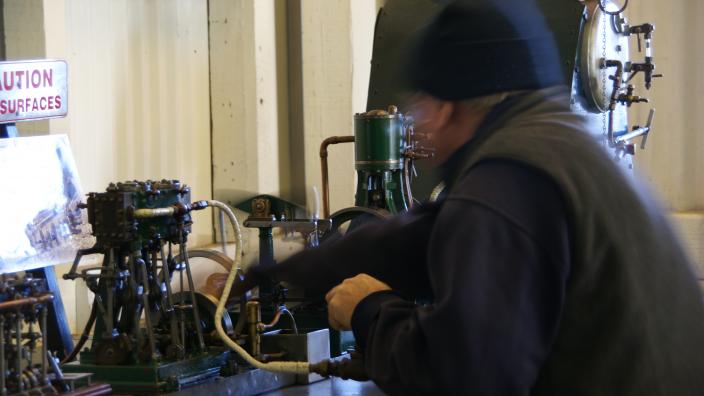 The Robert Steele Marine Engine Display is temporarily closed for maintenance.
The Museum aims to open the display again in early 2017.
Robert Steele Steam Machinery Exhibition is located in a wharf shed adjacent to the Maritime Museum in Victoria Quay. This exhibition houses many historic engines from WA's maritime past, and also showcases restored engines in action and full movement.