Robert Steele Steam Machinery Exhibition
Long Term Exhibition | Updated 5 months ago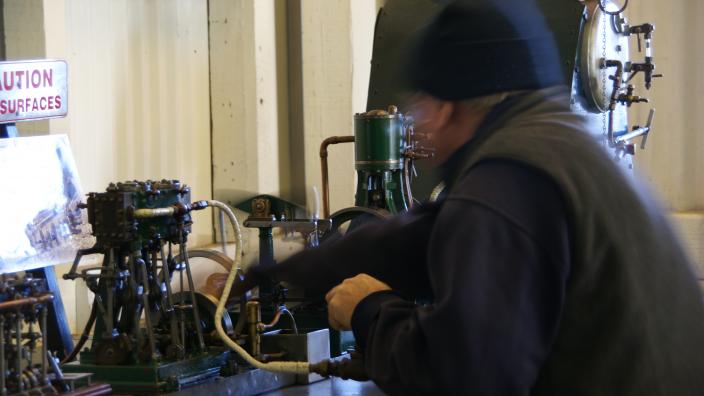 This display is temporarily closed for maintenance. It will reopen in late 2017.
The Robert Steele Steam Machinery exhibition is located in a wharf shed adjacent to the WA Maritime Museum.
Run by volunteers, this space houses historic engines from Western Australia's maritime past, and demonstrates restored engines in action and full movement.