Fading voices: Local and global perspectives on language endangerment and the erosion of linguistic diversity
Public Lecture | Updated 4 years ago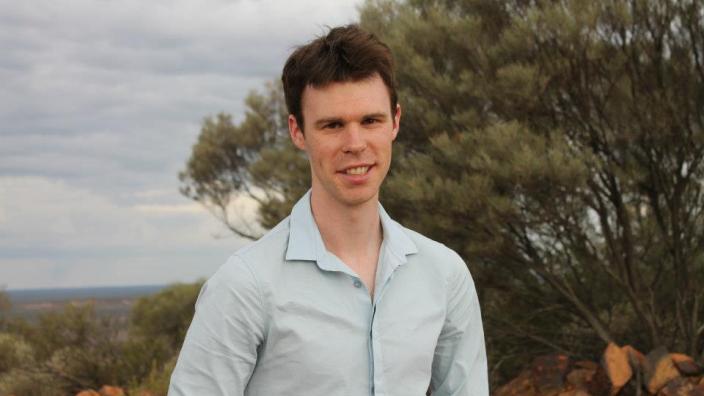 The widespread disappearance of minority Indigenous languages and the subsequent reduction of linguistic diversity have become serious global issues, with over 50% of the world's languages predicted to become extinct by the end of this century.

Linguist James Bednall will discuss some of the issues contributing to this rapid language loss, and examine the detrimental effects language extinction has on individuals, the community and humanity as a whole.
James will discuss approaches to revitalise and maintain endangered languages, highlighting the efforts currently being undertaken in Australia; global issues relating to language endangerment; and topics specific to the Midwest region of WA.
James Bednall is a linguist at the Bundiyarra – Irra Wangga Language Program, an organisation involved in the documentation, preservation and revitalisation of languages of the Midwest, Western Australia.

The lectures are free and coincide with the On Badimaya Country exhibition. To book, phone 9921 5080.
Thu 21 Nov 2013

7:00pm – 8:00pm

Fri 22 Nov 2013

10:00am – 11:00am