---
A History of the World in 100 Objects Symposium Lecture Videos
Explore the Symposium lectures here
Past Events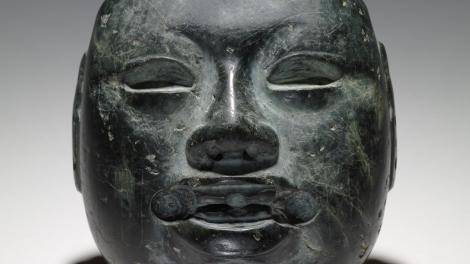 A History of the World in 100 Objects Symposium
Sat 13 Feb 2016
11:00am – 4:00pm
Western Australian Museum — Perth
Perth Cultural Centre,
James Street,
Perth,
Western Australia,
6000,
Australia
Curator's Tours: A History of the World in 100 Objects
Sun 14 Feb 2016 – Wed 17 Feb 2016
10:00am – 12:30pm
Western Australian Museum — Perth
Perth Cultural Centre,
James Street,
Perth,
Western Australia,
6000,
Australia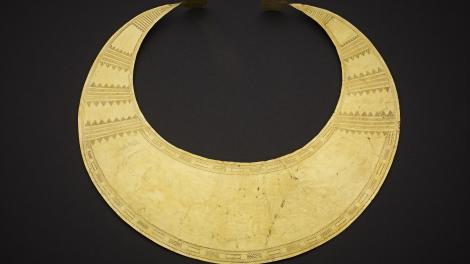 Alzheimer's Australia WA - Tiny Discoverer Program
Every Thursday in March
Western Australian Museum — Perth
Perth Cultural Centre,
James Street,
Perth,
Western Australia,
6000,
Australia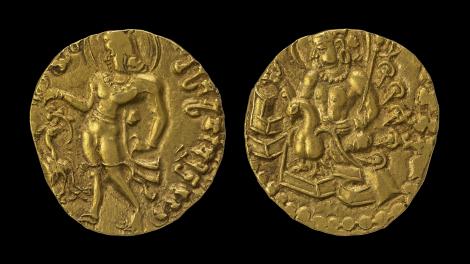 Alzheimers Australia WA - Object Memory Workshops/Tour
Thu 10 Mar 2016 – Thu 7 Apr 2016
9:30am – 10:30am
Western Australian Museum — Perth
Perth Cultural Centre,
James Street,
Perth,
Western Australia,
6000,
Australia
---
Education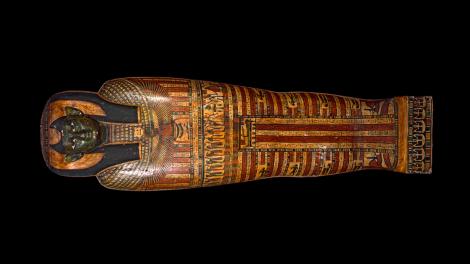 Education Resources – A History of the World in 100 Objects
Teacher Resources
Online
Western Australian Museum — Perth
Perth Cultural Centre,
James Street,
Perth,
Western Australia,
6000,
Australia
---
---
WA Companion Cards
If you are a Carer visiting with a ticket holder who has a WA Companion Card you are entitled to free entry to the exhibition.
Please contact the WA Museum Customer Relations Team on 1300 134 081 or Tickets@museum.wa.gov.au to arrange your ticket.
PCOL
This exhibition is facilitated by the Australian Government's Protection of Cultural Objects on Loan Scheme.
Provenance List: Excel Document PDF Document
---
Sponsors
Presenting Partners
---
National Premium Partners
---
Major Partner
---
Accomodation Partners
---
Launch Partners
---
---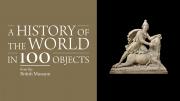 Statue of Mithras, 100-200 CE, Italy. ©Trustees of the British Museum
Getting Here
Address
Perth Cultural Centre,
James Street,
Perth,
Western Australia,
6000,
Australia
Phone
1300 134 081