Water Carrier: Ceramics Masterclass
Sun 25 Feb 2018
10:00am – 4:00pm
Offsite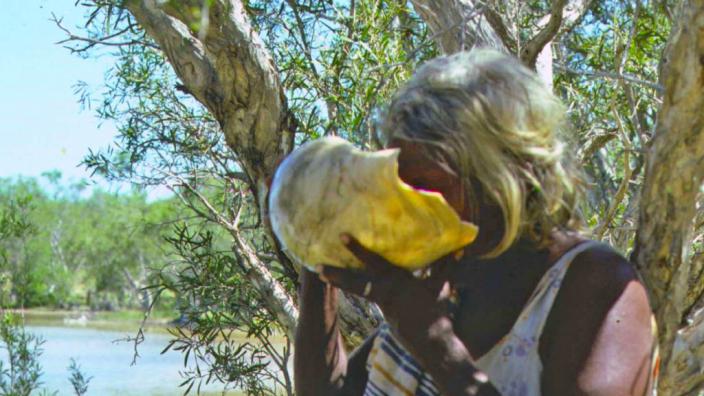 ---
Be part of an all-day masterclass led by local ceramicist Stewart Scambler and WA Museum Head of Anthropology and Archaeology Dr Moya Smith on creating vessels for carrying water.
This workshop will start with exploration into First Nations water carriers from the Museum's permanent collection. Using the examples as inspiration learn some traditional hand-building techniques to create your own vessel in clay under the expert tuition of Stewart.
All materials provided, work will be fired at FAC and students will be notified when ready for collection.
Cost: $132/ members $119
Bookings at Fremantle Arts Centre.
---
Further information can be found on the Perth Festival website.
Check out our other Museum of Water events, The Pleasures and Politics of Water and Future Museums: Ways of Shaping History.
Water Carries: Ceramics Masterclass is part of a series of events celebrating Museum of Water, an exhibition of publicly donated water and accompanying stories exhibited at Fremantle Arts Centre 7 February – 23 March 2018.
---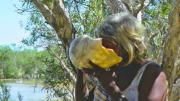 Caption: Water Carrier: Ceramics Masterclass
Image courtesy Perth Festival
Getting Here
Address
See offsite events for address details
Phone
1300 134 081