Why Molluscs Matter!
Free Public Lecture
Mon 28 Aug 2017
5:30pm – 6:30pm
Museum of Geraldton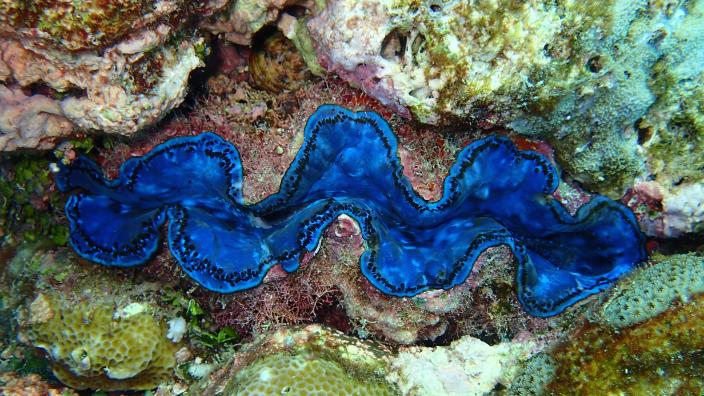 ---
Join us on a mollusc survey of Western Australia! Come and learn why museum collections, taxonomy and diversity matter. Molluscs are incredibly diverse in form and function with different species occupying the tops of mountains as well as the bottom of deep sea trenches.
Join WA Museum scientists Dr Lisa Kirkendale and Corey Whisson on their survey work over the last several years to explore Western Australia...from a mollusc's eye view! They will begin by defining the group before they plunge into the Kimberley and Pilbara, then surface in the south west and explore on land. Along the way, they will highlight new findings that are reshaping our understanding of biodiversity, biogeography and conservation priorities in this vast state across a multitude of different habitats. Hear about their latest work in Geraldton on native land snail conservation, and a significant recent donation to the WA Museum from the estate of the late Jon Singleton, a previous resident of the area.
This is a free event. To book, contact the Museum of Geraldton on 9431 8393.
---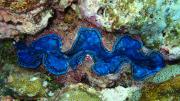 Caption: A big blue kiss from Tridacna (giant clam).
Image copyright Western Australian Museum. Photographer Lisa Kirkendale
Getting Here
Address
2 Museum Place,
Batavia Coast Marina,
Geraldton,
Western Australia,
6530,
Australia
Phone
(08) 9431 8393
By Bus
The Western Australian Museum — Geraldton is located within walking distance of Chapman Rd bus-stop, which is serviced by the 501 service. Visit the PTA website for timetables.
By Car
Parking is available onsite.
Accessibility
Accessibility information about the Western Australian Museum — Geraldton can be found on the Access WA website.