Online Exhibition | Updated 8 months ago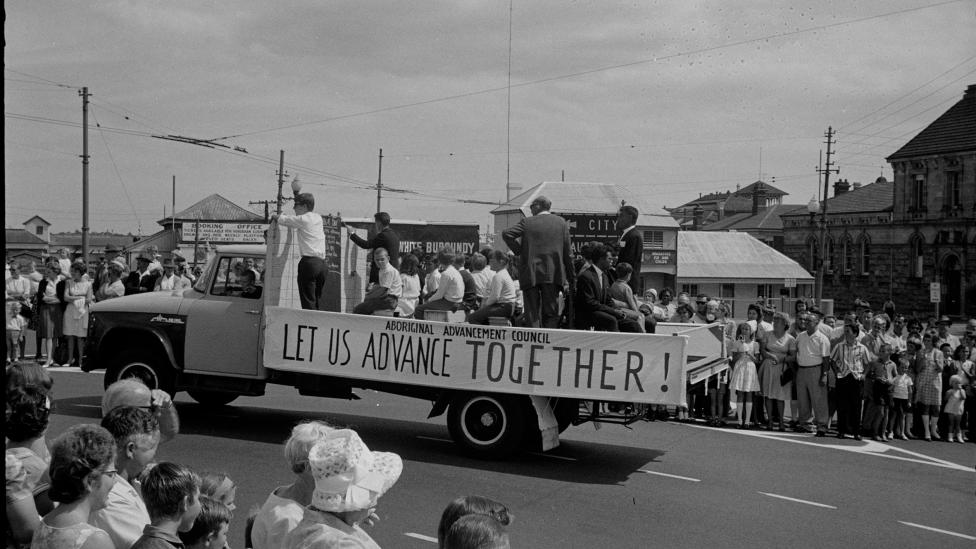 On 27 May 1967, Australia voted to change its Constitution.
The passing of this referendum enabled Aboriginals and Torres Strait Islanders to be counted in the national census and to be subject to Commonwealth laws, rather than just state laws.
90.77% of Australians voted 'Yes', the largest ever affirmative vote in Australian referendum history.
The Right Wrongs: '67 Referendum project is a partnership between the Western Australian Museum, State Library of Western Australia and Department of Aboriginal Affairs.