Online Exhibition | Updated 3 years ago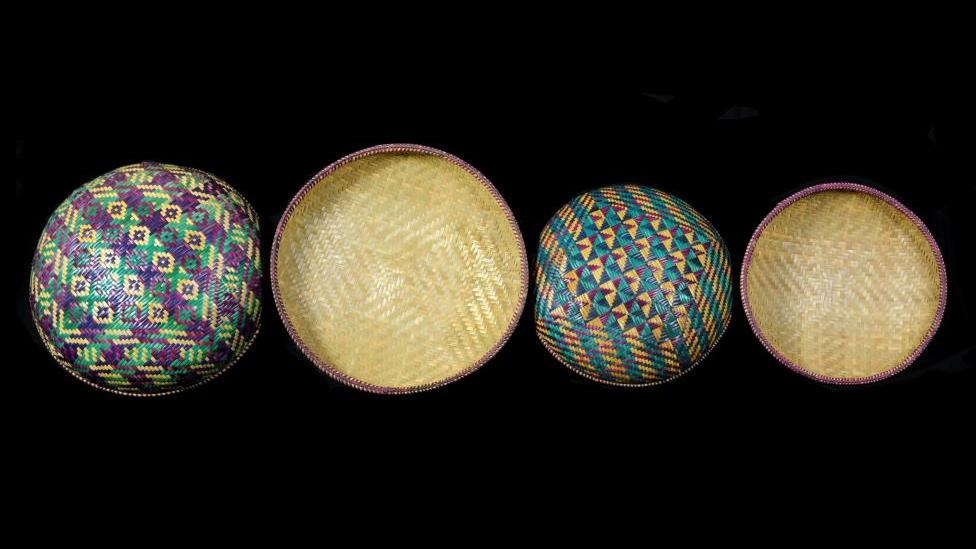 As one of the most widely spread cultural practices in the world, basketry is more than a simple technology. Malleable, tangible, and mutable, baskets and the technique of basketry can represent the identity of a weaver, their cultural practices, and a discovery of art form.
This exhibition looks to explore notions of basketry, collecting, and identity through a collection of baskets held by the Western Australian Museum, Anthropology & Archaeology department. The assemblage of baskets found here, otherwise known as the June Colquhoun Collection, was donated to the museum by June Colquhoun in 2012 and forms a large part of our woven collections.
The donor, June Colquhoun, collected the baskets between the 1950s and 1970s. This virtual exhibition presents 50 of these baskets that provide insights into the lifestyles and intricate weaving practices of their source communities.