In the Wild West Lecture Series
Niki Comparti's blog | Created 6 years ago
The 2012 Harry Butler Lecture Series: In the Wild West had a fantastic start early last month with the series namesake Dr Harry Butler presenting 'Museum collectors and carer: one collector's story' at the Maritime Museum in Fremantle. The audience received a rare insight into the skills and experience Harry has accrued over his 60 years of field research. Harry will present the lecture in Karratha on July 25, and Albany on November 15 and 16.
This month, Chief Scientist of WA Professor Lyn Beazley will present 'Western Australia: A Geological and Biological Wonderland' at the WA Museum - Geraldton on Tuesday 26 June from 7pm. Professor Beazley will highlight the reasons our State is internationally recognised for its unique and diverse plant and animal species, and explain how WA's ancient rocks and fossils are helping scientists understand what the earth was like before dinosaurs roamed. Metro audiences can catch Professor Beazley's lecture at the WA Maritime Museum on September 7.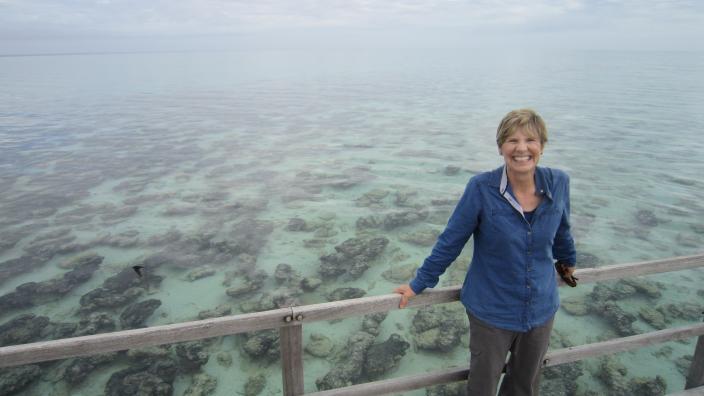 In Albany, Head of the WA Museum's Materials Conservation department, Dr Ian Godfrey will reveal the difficulties of Antarctic exploration in 'Exploration and conservation: the Australasian Antarctic Expedition 1911 – 1914'. Ian will reveal the lesser known stories of Sir Douglas Mawson's trip in the early Twentieth Century and share some of the amazing photographs from his own visits. The lecture will take place at the WA Museum – Albany on Thursday 14 June at 6pm (with drinks and nibbles from 5:30pm), and Friday 15 June at 2pm. You can also catch this lecture in Geraldton on October 25 and 26, at the WA Maritime Museum on November 9, and in Kalgoorlie-Boulder on November 21.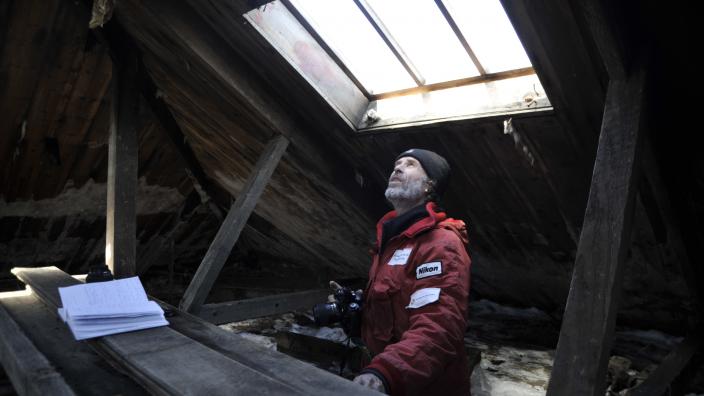 And in Perth, hear the first-hand account of the only known Western Australian participant of the Crimean War's Charge of the Light Brigade in 'Into the valley of death rode… Henry Dyson Naylor'. It is a truly remarkable story of survival, and one not to be missed. Albany folk, don't despair – WA Museum history curator Stephen Anstey will present this lecture at the WA Museum – Albany on September 13 and 14.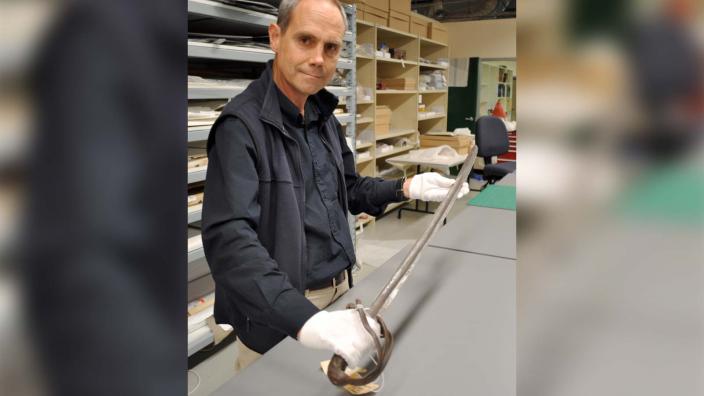 Bookings are essential for all In the Wild West lectures and can be made online at www.museum.wa.gov.au/inthewildwest or by calling your local museum.
Perth and Maritime – 9212 3813
Geraldton – 9921 5080
Kalgoorlie-Boulder – 9021 8533
Albany – 9841 4844
We look forward to seeing you at the lectures!