Always take the weather with you
MSU's blog | Created 3 years ago
This would have been good advice for the marine field trip we organised in April this year, to collect specimens for our Pilbara Conservation Systematics project. Initially we thought we'd managed to dodge the bad stuff. Our trip started only weeks after Ex-Tropical Cyclone Olwyn went through Exmouth as a Category 3, the starting point for our expedition. But only a few days into our two-week trip, an unseasonal patch of weather had us hiding at anchor at the Montebello Islands.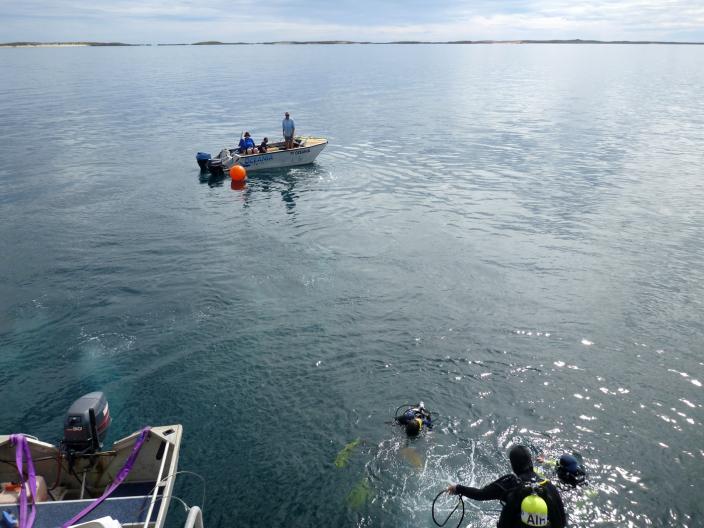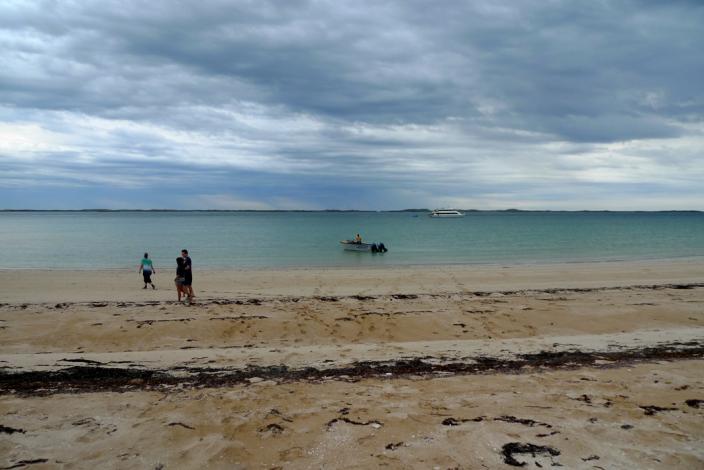 The Montebellos are an archipelago of about 70 small islands, lying 20 kilometres north of Barrow Island. They are fairly low lying, and mostly orientated in a north-south direction. Which means, that in a southerly, anchorages are a bit more limited than usual. We were nice and snug but did not really have options to move around much. It's pretty normal to lose a few days to weather in a trip, so everyone remained very positive. But as the days wore on, this became harder! We did a lot of intertidal collecting, facilitated by some very wet rides in the smaller motorboats (tenders) that allowed us to get access to some new areas. In the end, we were just grateful that the weather cleared up just in time for us to make it back to Exmouth. In fact, it was so nice by then, the team jumped in for a dive at the Muiron Islands to get those last samples.
Despite the poor weather, we had collected some fantastic animals in the first few days.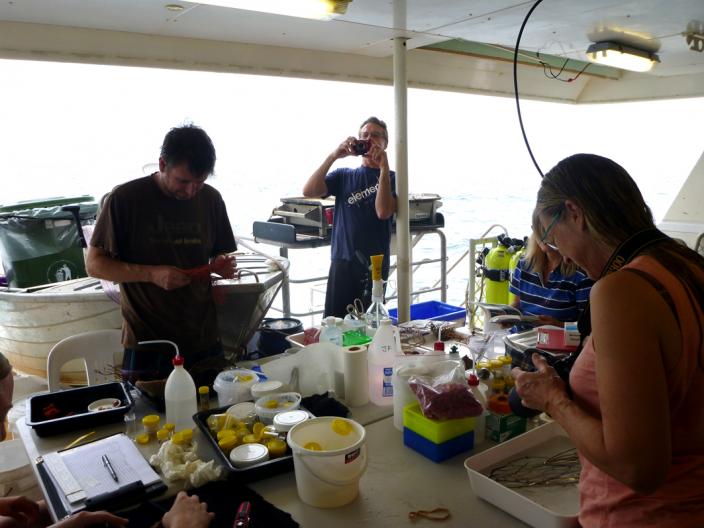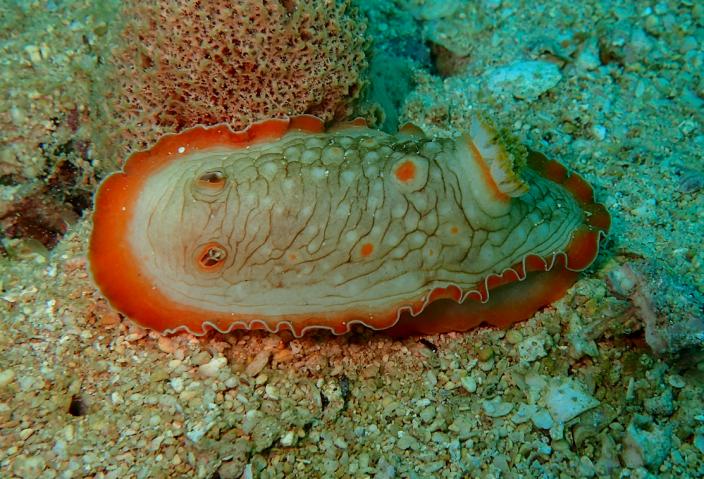 So, in the end, we were happy with our haul. In fact, we were pretty grateful that we were out of there before Cyclone Quang formed, only days after we departed...