What do Trapdoor Spiders, Cocktails and Dinosaurs have in Common?
Article | Updated 3 months ago
All will combine to create a wild cultural experience of fun and philanthropy at The Lost World: Night at the Museum. Guests of the Foundation for the WA Museum will have the chance to name a new WA species of the Trapdoor spider genus, Idiosoma, found in a small region of the northern Wheatbelt of WA, for a price!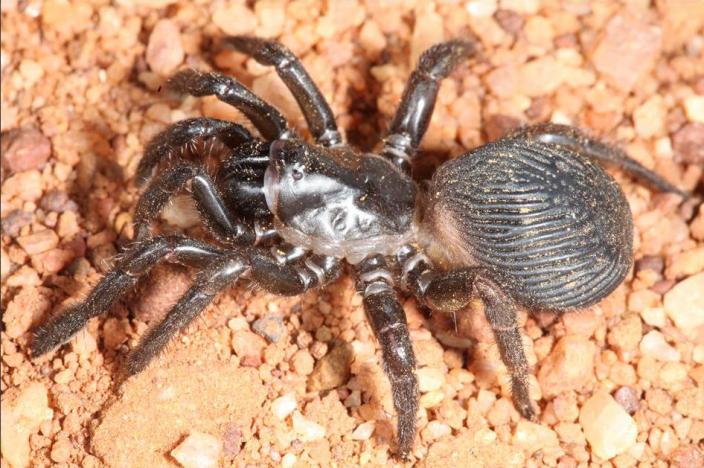 The Foundation's annual fundraising event will be held on Friday, 22 September at the Perth Convention and Exhibition Centre, offering guests the glittering opportunity to immerse themselves in a world ruled by life-sized dinosaurs.
An exciting array of entertainment will be on offer throughout the event, including a high-end live auction full of luxurious, glamourous and exclusive prizes and experiences. Among the auction prize list is a unique opportunity, generously provided by the WA Museum to name a Trapdoor spider.
Supporters of the Foundation, appreciate the necessity to provide private investment to ensure the New Museum for WA is a state of the art institution which maximises its potential beyond the capability of government funding. Naming a new species of Trapdoor Spider at the event, brings guests a unique WA experience; a unique WA Museum experience and provides a unique fundraising opportunity for the Foundation for the WA Museum.
Tickets to The Lost World: Night at the Museum are available through the below link.