No Dissection Necessary
Article | Updated 11 months ago
Earlier this year, Western Australian Museum Technical Officer (Molluscs) Corey Whisson and fellow scientist Dr Abraham Breure published a research article called "A new species of Bothriuembryon (Mollusca, Gastropoda, Bothriembryontidae) from south-eastern Western Australia" in ZooKeys.
The article proved that dissection is an unnecessary technique when identifying new species, as the scientists used a non-invasive method of scanning called micro-computed tomography (micro-CT). Scanning the anatomy of the potential new species allowed the scientists to confirm that this was definitely the case.
You can read more about the discovery and micro-CT scanning here.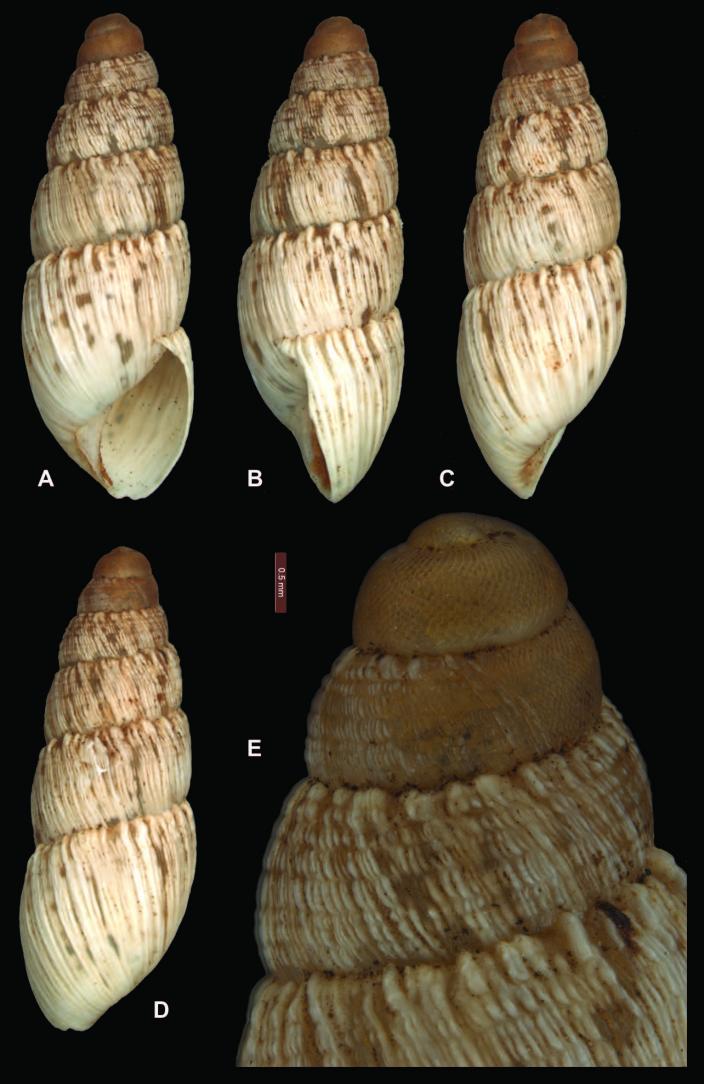 Original source
Whisson CS, Breure ASH (2016) A new species of Bothriembryon (Mollusca, Gastropoda, Bothriembryontidae) from south-eastern Western Australia. ZooKeys 581: 127-140. doi:10.3897/zookeys.581.8044