Restoration of the heritage buildings
The New Museum is being developed on the site of the existing Western Australian Museum Perth site. The heritage-listed buildings are being retained as part of the New Museum project, and the new building will integrate with these buildings to create a world-class museum.
Conservation work to the facades of the Old Gaol, Hackett Hall, Jubilee and Beaufort Street buildings is now complete and the interiors of these buildings will be revitalised as part of the main works.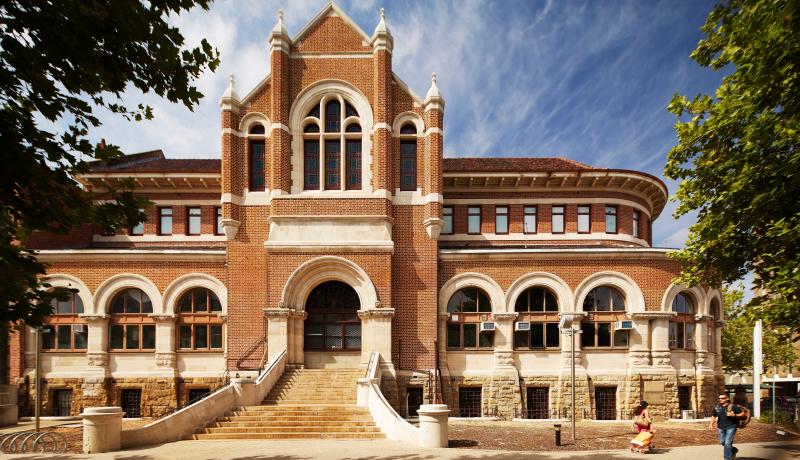 The WA Museum has a long and proud history in the heart of the Perth Cultural Centre, and we are delighted to continue this work in a dramatic New Museum for generations to come.
Find out more about the history of the Western Australian Museum and the former uses of the heritage buildings.