Priestman Grab Dredge C (possibly) (1897/11)
Bathers Beach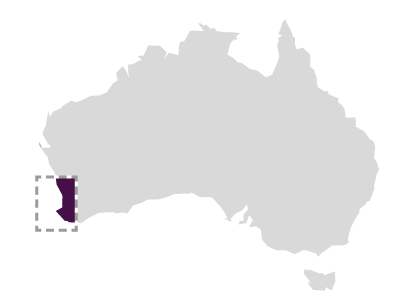 This is not the Fremantle, there were 3 Priestman Grab Dredges this one was C Dredge and was refloated after sinking on S side of Long Jetty. So this site is unlikly to be the Priestman grab dredge.. The Fremantle was a bucket dredge
In July 1889, the colonial government of Western Australia took delivery of a Priestman dredge, which arrived aboard the steamer SS Albany. The dredge was mounted on the remodelled barge Pioneer, and placed in service at Fremantle.
The West Australian 12 May 1893, A serious casualty occurred to the Priestman dredge, which was moored on the Southside of the Fremantle jetty, on Wednesday night.
The West Australian 5 June 1893
The work of raising the hull of the sunken Priestman dredge at the Fremantle jetty has been successfully carried out by Mr. A. E.Brown, of Fremantle.
Was reported still in service in 1940.
Ship Built
Port Registered British
Ship Lost
Gouped Region Metro
Sinking top heavy dredge capsized
When Lost 1897/11
Where Lost Bathers Beach
Port From Fremantle
Port To Fremantle
Cargo equipment
Ship Details
Engine N
Length 40.00
Museum Reference
Unique Number 276
Sunk Code Foundered
File Number 191/79
Protected Not protected State
Found N
Inspected N
Date Inspected 79/05 SS
Confidential NO