BAT4492 - Textile
Batavia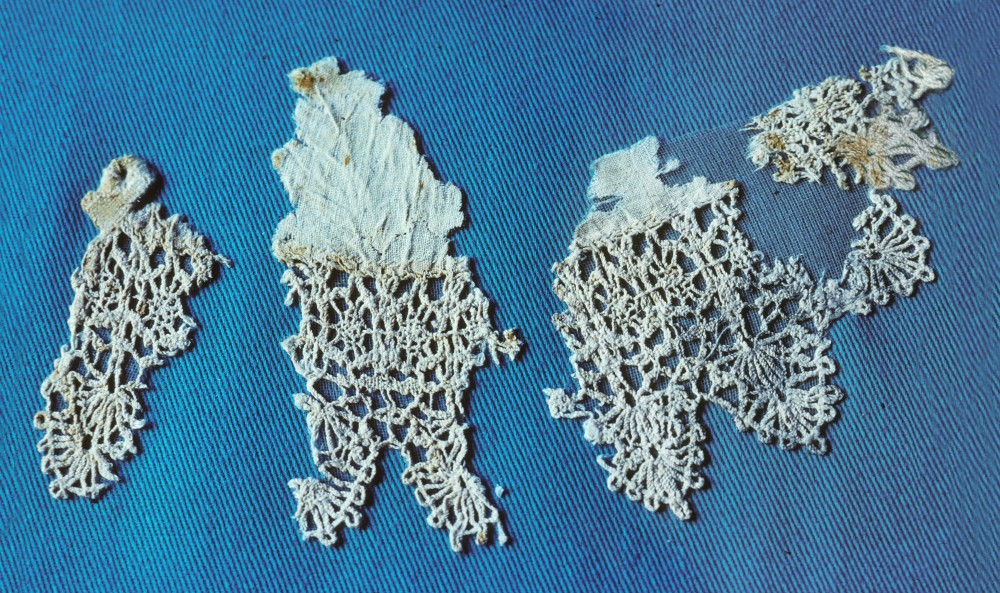 Piece plaited bobbin lace. Origin uncertain—possibly Italian, Flemish or Dutch. Cotton/linen fibre (see SEM analyses in A. Rixon, thesis & AIMA Bulletin 26: 51–56). Used to enrich the edges of collars and cuffs of garments.
Site Area Code Mid-West
Site Location Found in Barber' s Bowl concretion (BAT 516) by Hugh Edwards/UWA Expedition.
Number of Items 1
Material Textile
Museum Reference
Registration Number 4492
ID 8890
Status Commonwealth