The 'Yes' vote
"If Australia fails to write Yes to the proposal on aborigines, the rest of the world will believe that we have neither comprehension nor compassion."Hon Gough Whitlam QC, Leader of the Opposition.
Television broadcast, 16 May 1967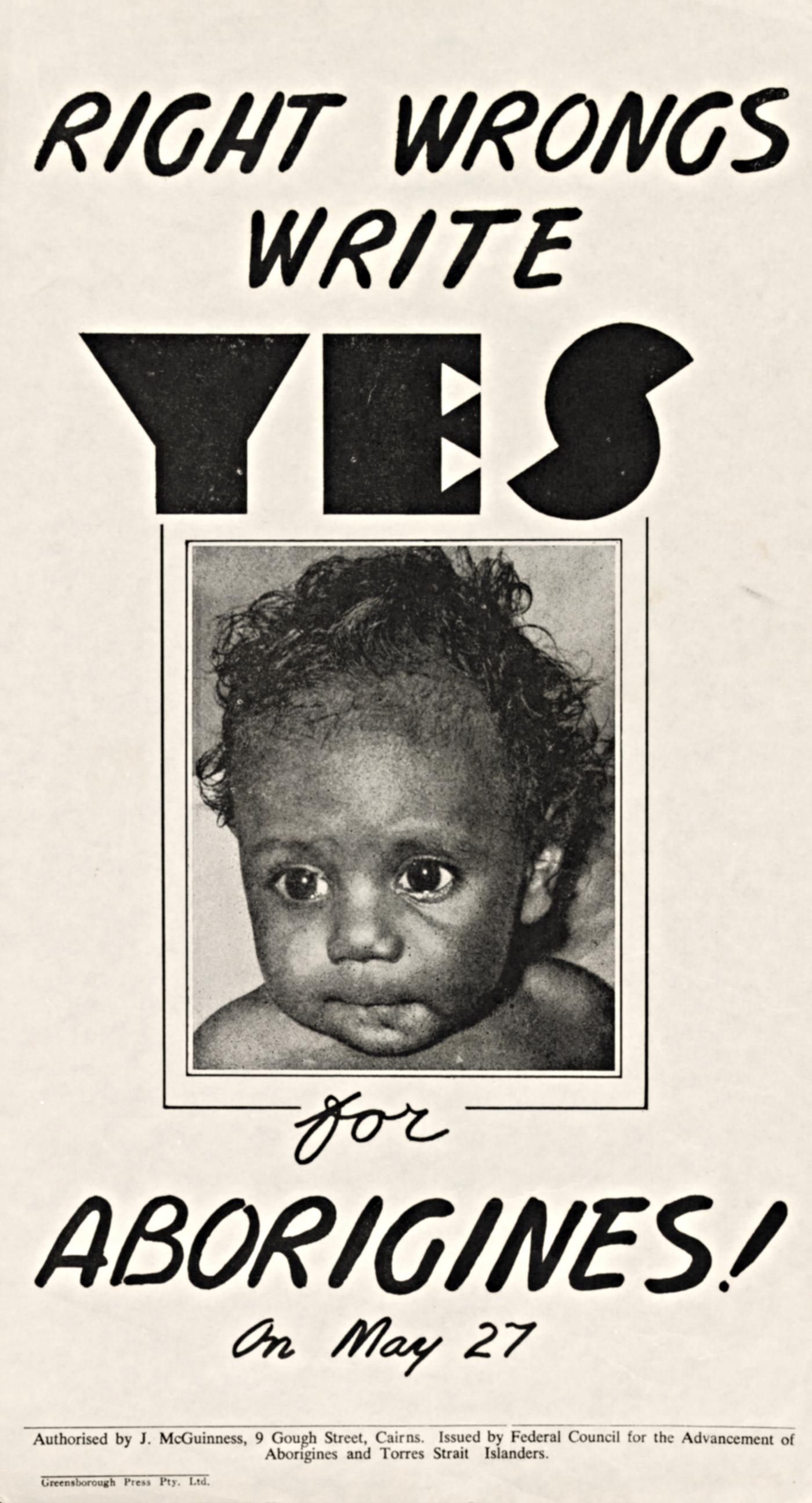 In the lead up to the referendum there was widespread support to educate people on the need for a strong 'Yes' vote.
Many newspapers helped by running positive editorials and news stories, and in each state the FCAATSI committees enlisted the support of Church and community groups to promote the 'Yes' argument.
The Aboriginal Advancement Council and Aboriginal Rights Council were the leading Western Australian support groups. People including E.C. Gare, George Abdullah, Jack Davies and Charles Pell led them.
To vote, people had to write the word 'yes' on their Referendum Ballot paper. All advertising strongly featured this, as officials were concerned that people may simply tick or cross the boxes by mistake.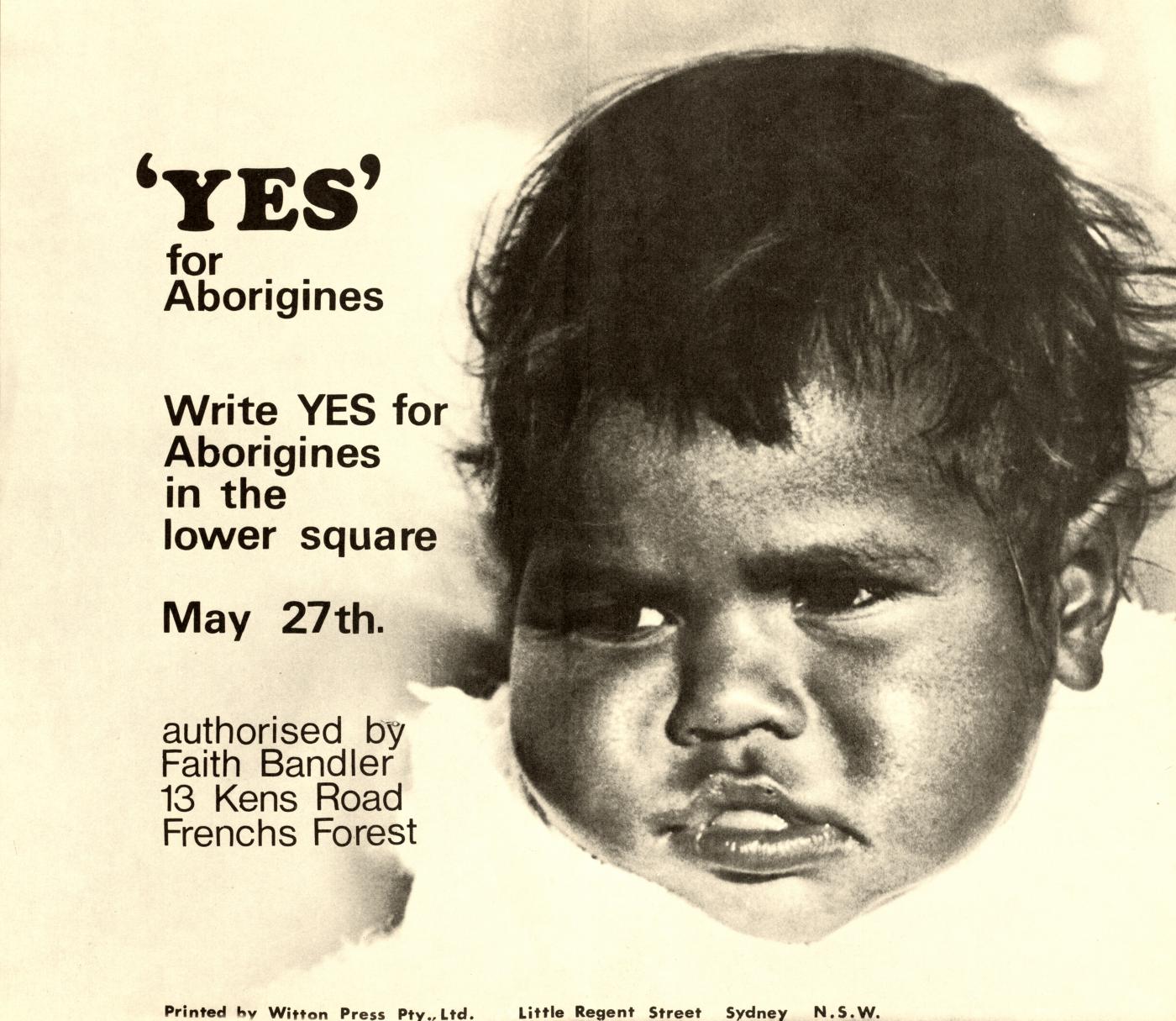 Despite an active campaign by all political parties and the FCAATSI, many people did not understand what they were voting for. Even today, many people still believe the Referendum was to give Aboriginal people the right to vote, even though they had been able to vote in Federal elections since 1962, and in all states since 1965.
Federal Council for the Advancement of Aborigines and Torres Strait Islanders