Towards equal citizenship
Aboriginal people have been continuously fighting for political and social recognition. This was at the forefront of the Day of Mourning campaign in 1938, which marked the 150th anniversary of white invasion.
In April 1957, a group in Sydney began a campaign to petition to change the Australian Constitution. The campaign achieved national status and formed the Federal Council of Aboriginal Advancement (FCAA) in 1958, later this became Federal Council for the Advancement of Aborigines and Torres Straight Islanders (FCAATSI).
At the time states were expected to manage Aboriginal and Torres Strait Islander affairs. This created inconsistent and often discriminatory laws across the nation, which included the forcible removal of Aboriginal children from their families. Queensland, Western Australia, and the Northern Territory had a high level of control over the lives of Aboriginal people.
It took ten years to petition over 1 million signatures, which would give Parliament the basis to hold a referendum. The petitions were first presented to Parliament in 1963 without success.
The Freedom Ride
In February 1965 a group of activists from Sydney University organised a Freedom Ride around the northern towns of New South Wales. The group was led by Charles Perkins.
The Ride drew attention to the segregation and active discrimination experienced by Aboriginal people.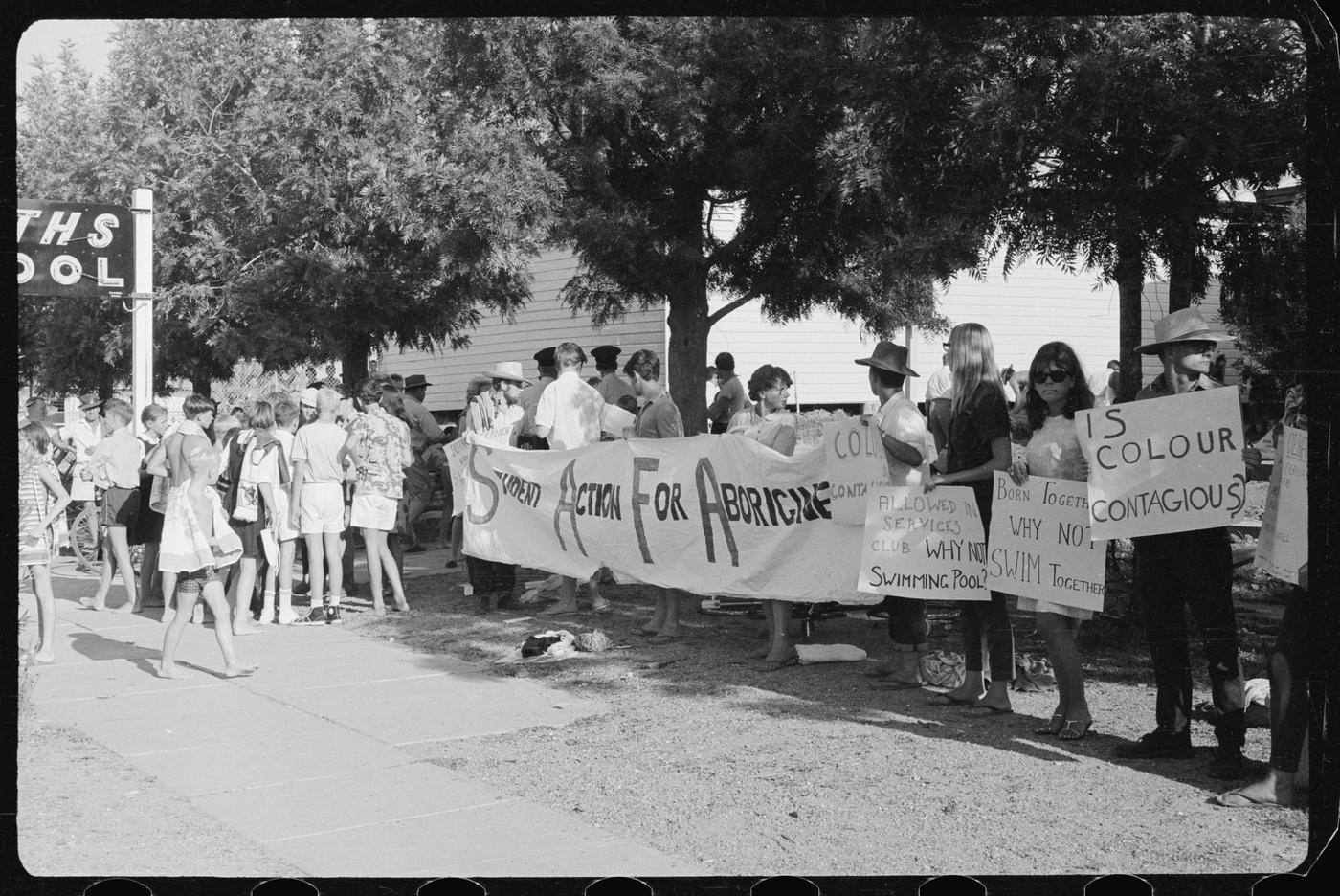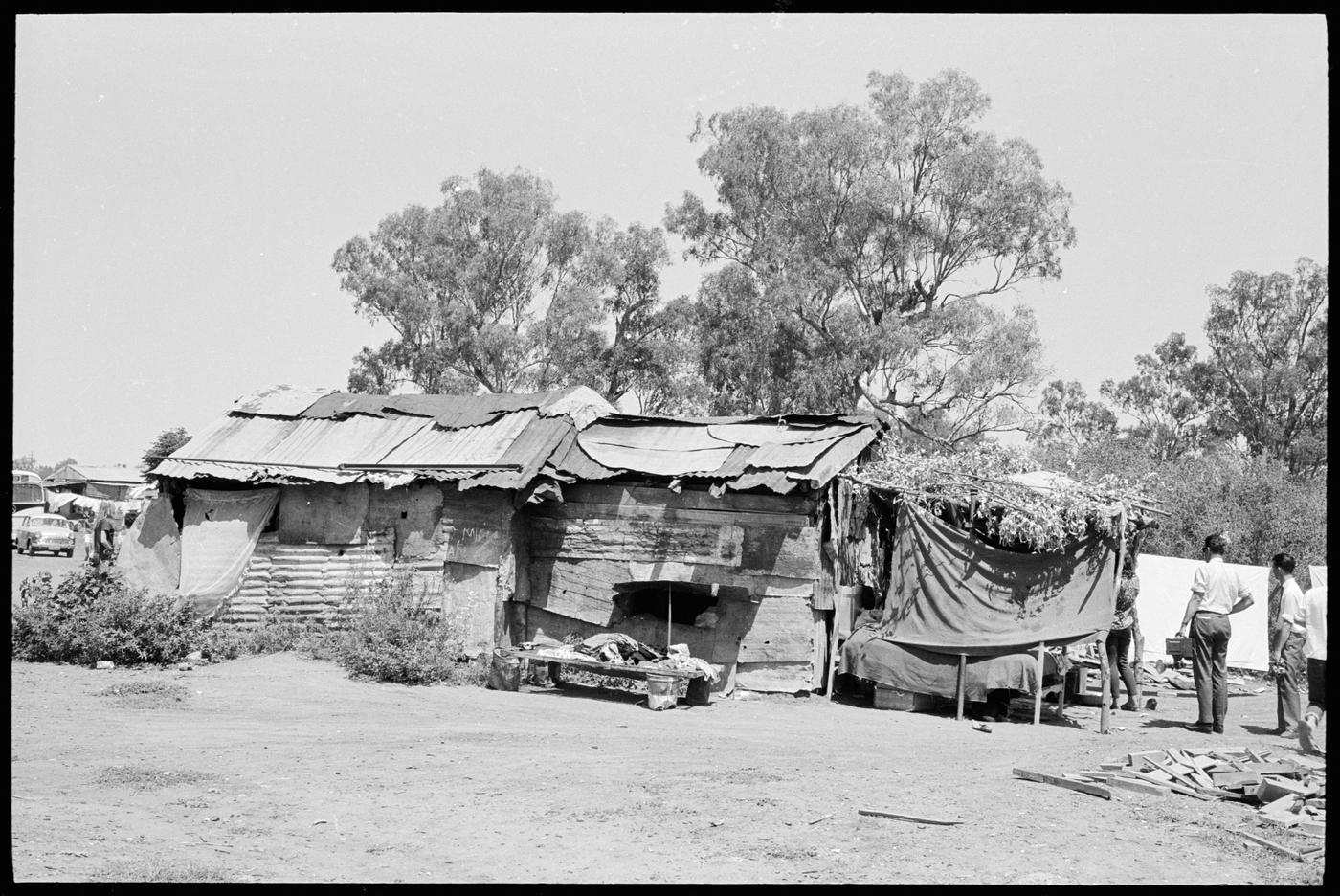 The media made the Ride front page news, shocking White Australia with the poor living conditions in towns like Walgett, Moree, Lismore, and Kempsey.
"The houses were weatherboard and very overcrowded. There was not water on, but the river water was taken to taps in the yard. There was no gas or anything, and no electricity (I think). Very often there weren't windows and doors."Ann Curthoys' diary from the Freedom Rides, courtesy AIATSIS
The publicity of the conditions and inequalities that faced Aboriginal people led to greater community awareness. This persuaded many Australians to vote for a constitutional change in May 1967.
Status of Aboriginal rights in 1963
| Right | NSW | VIC | SA | WA | NT | QLD |
| --- | --- | --- | --- | --- | --- | --- |
| Voting rights (state) | Yes | Yes | Yes | Yes | Yes | No |
| Marry freely | Yes | Yes | Yes | No | No | No |
| Control own children | Yes | Yes | No | No | No | No |
| Move freely | Yes | No | No | No | No | No |
| Own property freely | Yes | No | Yes | No | No | No |
| Receive award wages | Yes | No | No | No | No | No |
| Alcohol allowed | No | No | No | No | No | No |
Adapted from Creative Spirits, Australian 1967 Referendum.
This table has also been reproduced in other resources – note that the original table read 'No' for WA voting rights, however this right was enacted in 1962.