Acknowledgements
Right Wrongs is presented by the Western Australian Museum, the State Library of Western Australia and the Department of Aboriginal Affairs in partnership with the National Archives of Australia and ABC Open.
Logo design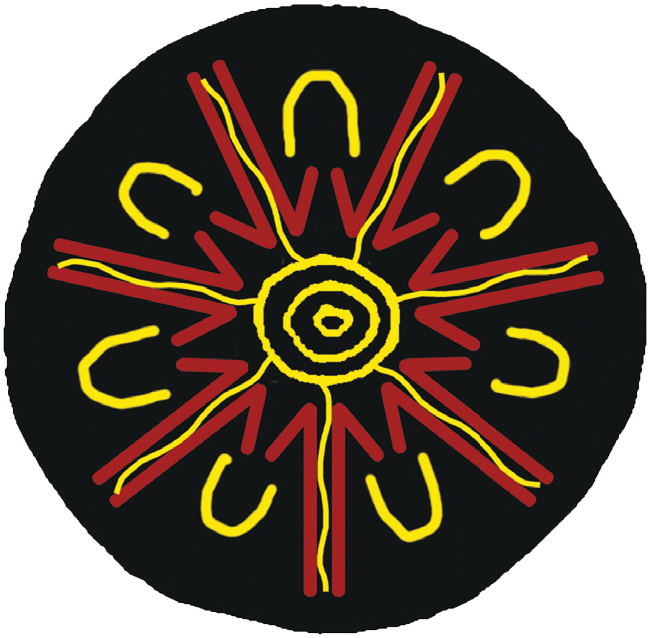 The logo was designed collaboratively between a Nyoongar artist, Jade Dolman, and a Wadjula artist, Matthew McVeigh.
This collaboration and design is reflective of the significance of the 1967 referendum, a decision that progressed rights for Aboriginal people within the Commonwealth government system, the result of years or tireless campaigning by Aboriginal and non-Aboriginal people.
In the centre of the design is the symbol for beedawong (meeting place) surrounded by yonga bidi (kangaroo tracks). These tracks create the Commonwealth star within the negative space of the design. Surrounding this is the Aboriginal symbol for people.