Roaring 40s
Shipwrecks of the Roaring 40s: A maritime archaeological reassessment of some of Australia's earliest shipwrecks
An Australian Research Council (ARC) Linkage-Project: (LP130100137, Lead CI: Dr Alistair Paterson)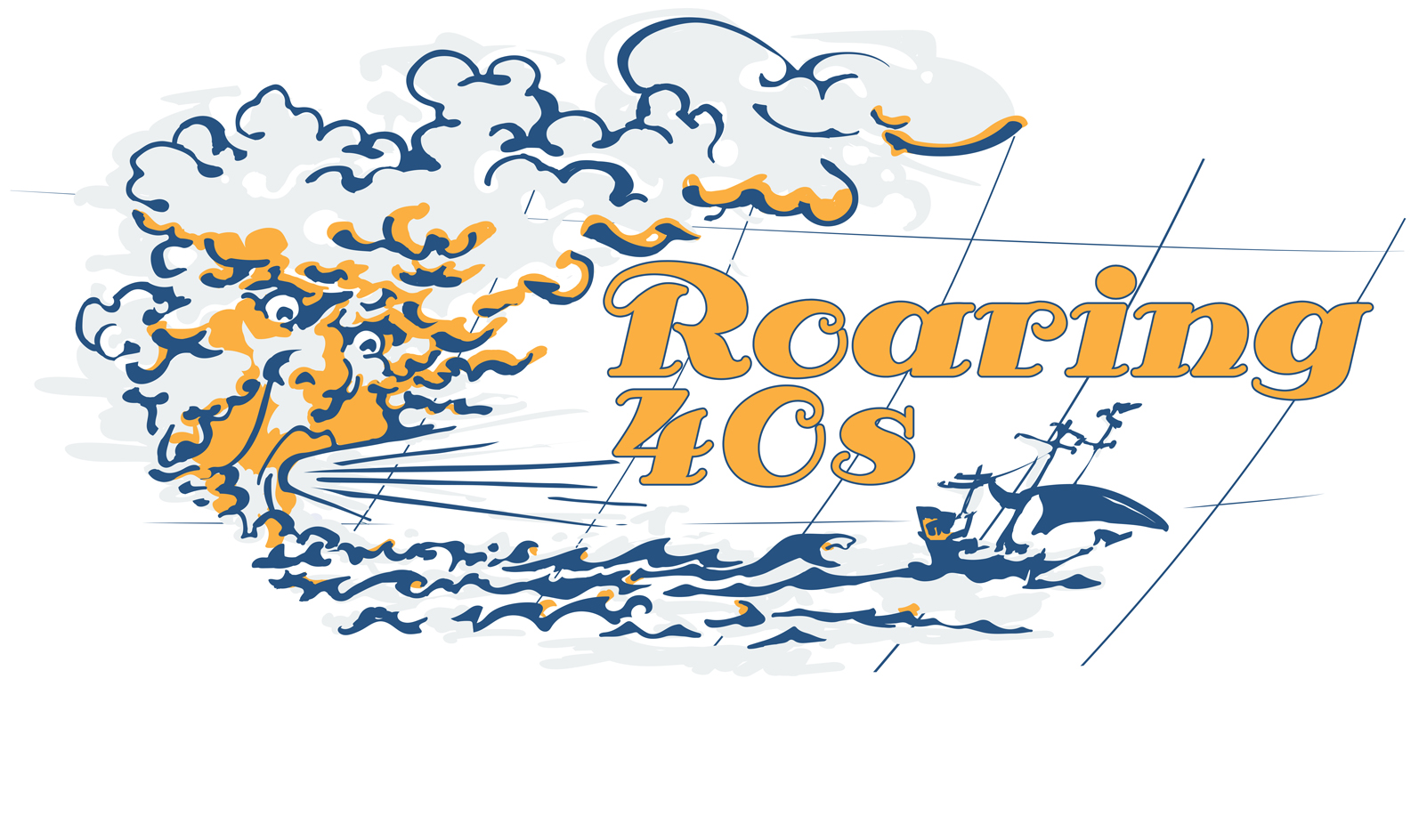 About the project
In a remarkable ten-year period from 1971–1981, seven European shipwrecks off the Western Australian coast were investigated by a newly formed group of archaeologists and conservators at the Western Australian Museum. These historic events placed Australia at the forefront of maritime archaeology globally, and led to Western Australia enacting the world's first underwater heritage legislation, followed by the Commonwealth in 1976.
From 2014 until 2016 the Australian Research Council (ARC) Linkage Project titled "Shipwrecks of the Roaring 40s" (LP130100137) aims to make a significant contribution to our understanding of Europeans active in the Indian Ocean and our region during the 17th and 18th centuries through the unique window into the past provided by these maritime archaeological sites. To accomplish this we will return to shipwreck sites excavated over 40 years ago to examine how approaches to maritime archaeological sites have changed over time in terms of both new research questions and new technologies.
Even today, the discovery of a new underwater site invites comparison with these significant archaeological events, as an array of initiatives in archaeological survey, excavation, recording, training and conservation were developed and, as a result, Australia remains a significant innovator in maritime archaeology. Today, archaeologists in Australia and overseas approach sites informed by this sustained body of work.
To take one example, the study of coins from shipwrecks has shifted from a study of their face value, to the use of scientific analyses to source the mines and mints in which they were cast, and to understand 16th- and 17th-century economic history in a unique fashion. This is one example from a collection that comprises over a quarter of a million artefacts—an unrivalled collection of international value and significance. We we also look at other specialist approaches to broaden and sustain maritime archaeology in Australia.
Partners
Western Australian Museum (Department of Maritime Archaeology)

University of Western Australia (Archaeology, Geophysics, Forensics, iVEC @ UWA)

Australian Research Council

British Museum

Flinders University, East Carolina University, and Curtin University

The Australasian Institute for Maritime Archaeology, Tasmania Parks & Wildlife Service

Cultural Heritage Agency and National Archives of the Netherlands

Prospero Productions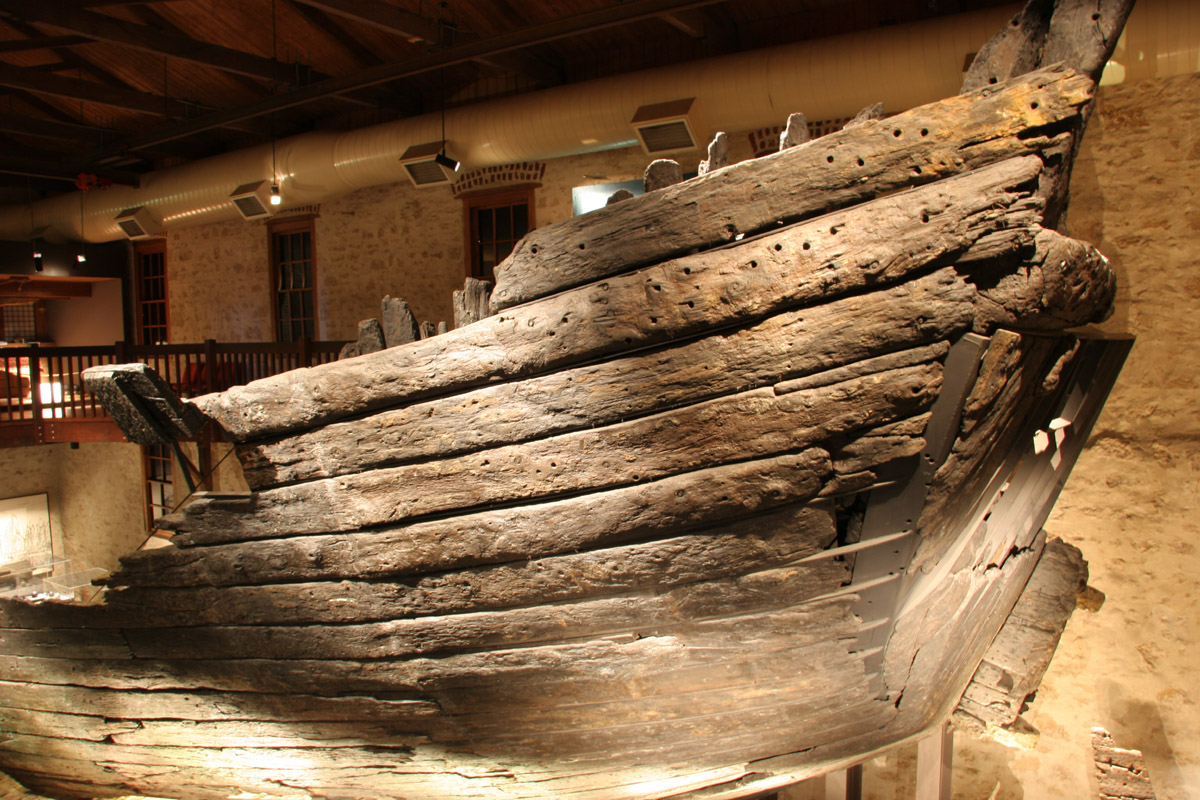 The Batavia Gallery, Western Australian Museum - Shipwreck Galleries
Image copyright WA Museum