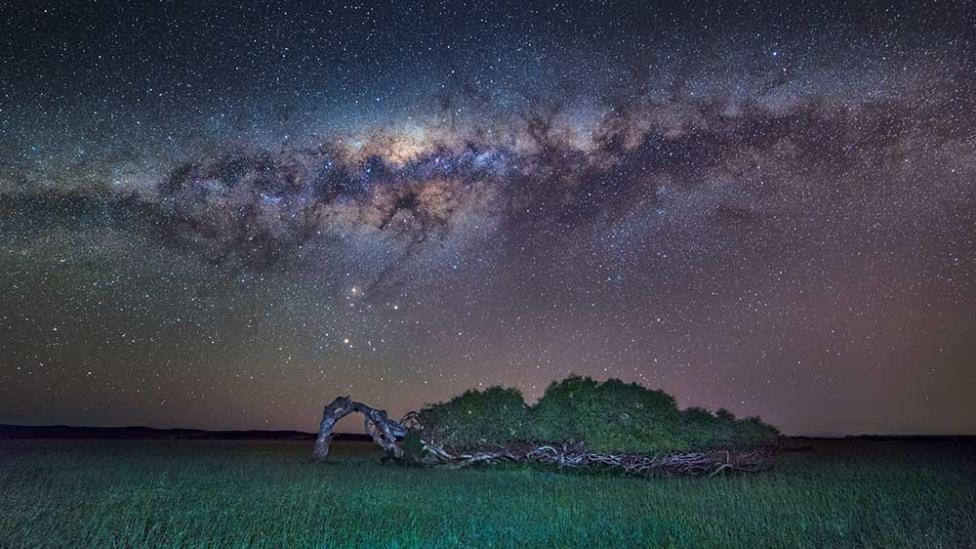 26 Jul 2017
A stunningly beautiful astrophotography exhibition will be on display at the Museum of Geraldton from 28 July – 10 September 2017.
Since its inception in 2009, Astrofest has become one of the largest science events in Western Australia, and is the only astronomy event of its kind and scale in Australia. The festival is an Astronomy WA event and is coordinated by the International Centre for Radio Astronomy Research.
A highlight of the festival is the astrophotography exhibition, which is curated by Dr John Goldsmith of Celestial Visions.

News Sharna Craig