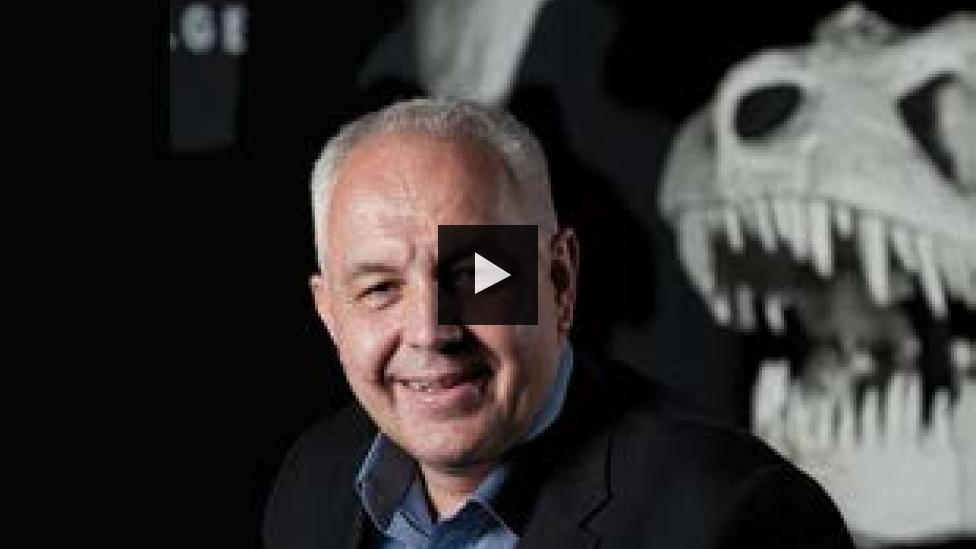 16 Jun 2016
In this video, Western Australian Museum CEO Alec Coles explains why the Western Australian Museum is closing.
Transcript
We're developing a New Museum for Western Australia here in the Perth Cultural Centre because we want to create a Museum that's owned, used and valued by all Western Australians and admired by the world.
We believe that WA deserves that, and we've got so many extraordinary stories to tell in this State, we want the world to hear them.

Video Western Australian Museum