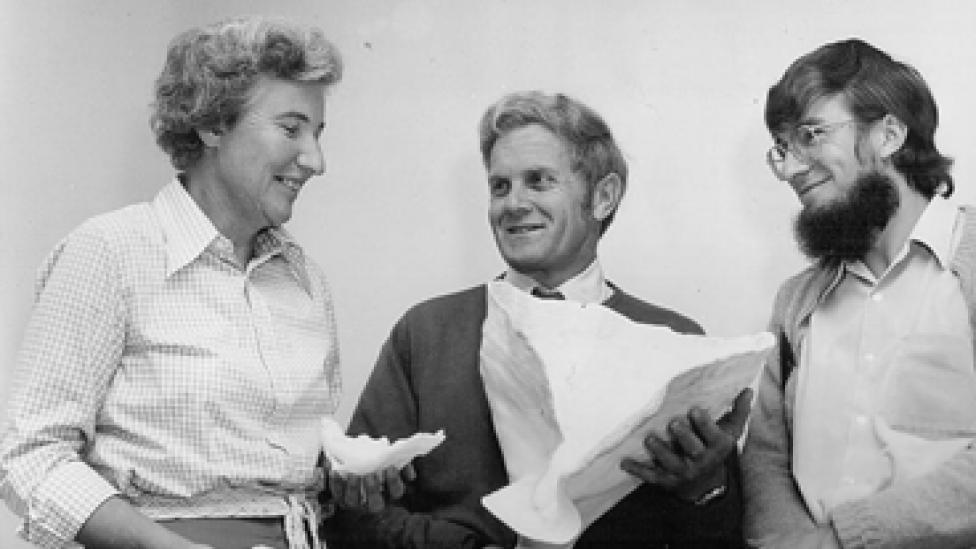 26 Jun 2017
It was with great sadness that we received news of the recent death of Dr Barry Wilson on 12 June.
I wish to pay tribute to him and his immense contribution to science, conservation and museums: I am particularly grateful to Diana Jones, who knew him well, for providing much of the information presented here.
Barry is widely recognised for his enormous contribution to museums and the natural sciences, notably in the discipline of Malacology.

Article Alec Coles