Heyder & Shears Exclusive Caterers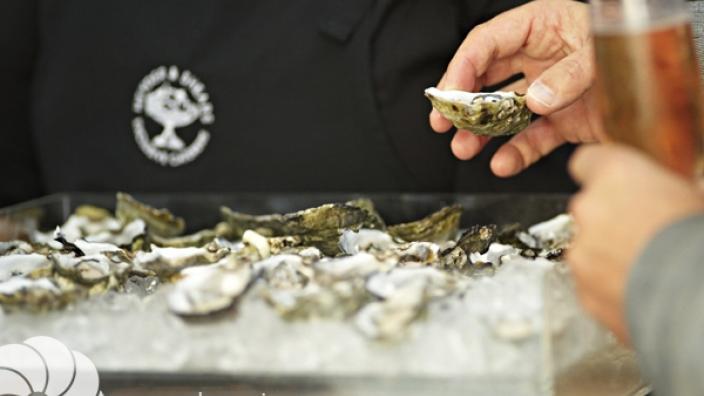 Heyder & Shears are the Museum's exclusive caterers and can satisfy all of your demands for exquisite food, excellent staff, fabulous décor and theming.
Established in the Perth marketplace for 20 years, Heyder & Shears Catering offer clients the luxury of a complete range of exclusive catering services. Heyder and Shears Catering is synonymous with professionalism and outstanding food, employing the finest talent and providing service excellence.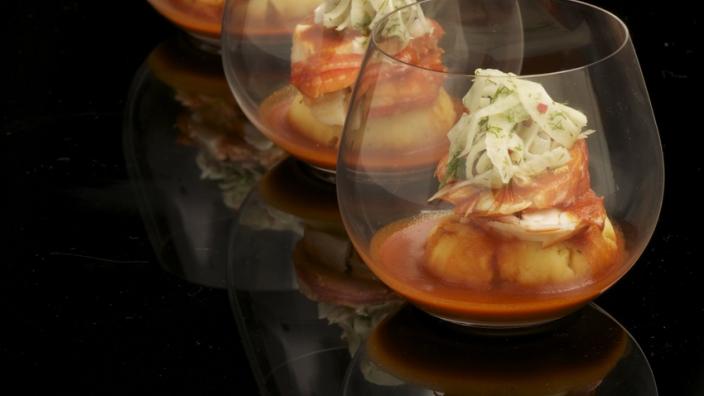 Heyder & Shears offer catering & specialised consultancy services for:
Corporate Functions, Private Parties, Weddings, Events, Festivals
Please contact Heyder and Shears directly to discuss requirements of your event on:
Phone: (08) 9221 4110
www.heydershears.com.au

---
Caffissimo at Maritime
For a more relaxed or casual dinning option the Maritime Museum has an excellent cafe, located in the main entrance foyer. The cafe offers catering for small groups of up to 30 people including corporate menu options starting from $37 per person inclusive of all day tea, coffee and iced water, morning tea, working lunch and afternoon tea. Minimum numbers required.
Museum cafe opening hours
Monday to Friday: 9.30 – 4.00pm
Saturday: 11.00 – 4.00pm
Sunday: 9.30 – 4.30pm