Get involved
Page | Updated 3 months ago
Friends of the Museum
The Friends of the Museum are people that are passionate about the State's cultural and research heritage, and want to participate or support the Museum.
By becoming a Friend of the Museum, you are invited to a privileged insight into the Museum's collection and its research and educational activities.
As a friend you'll have the opportunity to attend private viewings of the latest exhibitions and special talks by Museum staff on topics of interest to you, and to participate in field excursions led by Museum staff.
Find out more about the Friends of the Museum
Donate
Please donate to the Western Australian Museum Foundation.
By supporting the Western Australian Museum Foundation, you are directly helping the Western Australian Museum perform its important work in science, education, research and in understanding our place in world.
All donations over $2 made to the Western Australian Museum Foundation are tax deductible and support our important work.
We appreciate your kind support.
Make a donation to the WA Museum Foundation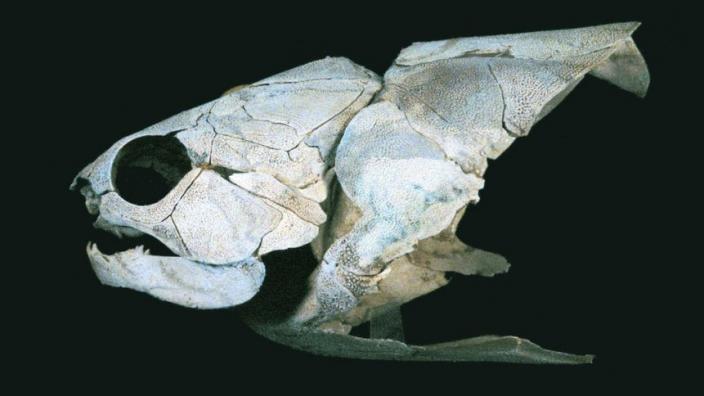 Volunteering
The Museum welcomes people to volunteer their time to help with our education programs, to take tours and to carry out work behind the scenes with our Curatorial teams.
For further information about how to enquire about becoming a Volunteer.