Social history collection-based research projects
Research Projects | Updated 4 years ago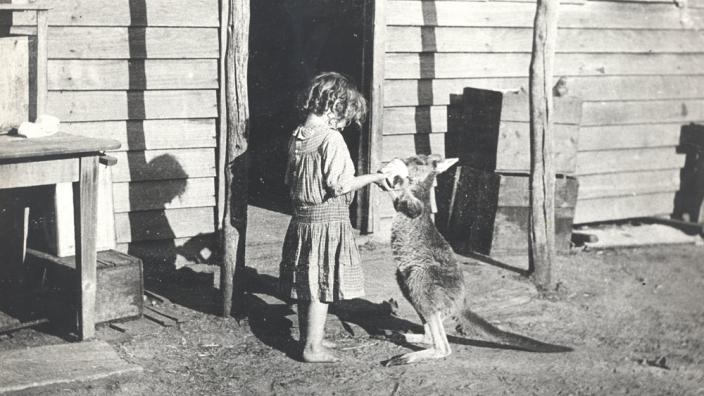 The History department's collections-based research projects include:
Material Life in Western Australia – case studies. (Ongoing)
Significance assessment including history and provenance of artefacts. (Ongoing)
Significance assessment and development of policy and guidelines for management of motor vehicle collection. Stage 1 – 2010
Mining History Collection significance assessment
Installation of state of the art storage system for art works and other hung collections
Packing and storage of relocated collections from off-site storage facility. 2010-2011.