The Museum Cafe at Perth
Page | Updated 3 months ago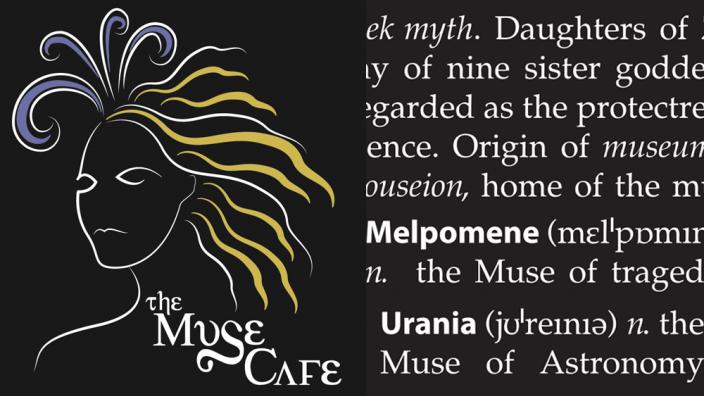 Come and enjoy the delicious food on offer at the new Muse Café at the WA Museum – Perth
Heyder & Shears Exclusive Catering have transformed the Old Gaol at the Museum into a cosy, vintage-inspired café serving fabulous cakes, coffee and teas as well as an extensive lunchtime menu.
Sample Menu
Big Bowls of Soup of the day
Small Picks (Tapas)
Quesadillas
Tagines
Paninis and more...
Cakes
Petit Fours
Specials of the Day
Coffee
Beverages
Open from 10am-4pm daily.
Closure notifications:
Closing at 3.00pm on Thursday 10 April.
Closed all day Friday 18 April 2014.
Closed all day Friday 25 April 2014.
For enquiries and bookings call 0411 708 063.