Lecture Series
The Institute of Advanced Studies (IAS) at the University of Western Australia is pleased to be a co-sponsor of a series of events as part of the 'Afghanistan: Hidden Treasures from the National Museum, Kabul' exhibition. To mark this partnership, the IAS will be hosting a series of lectures from July to October 2014. Details about the lectures can be found on the IAS website.
View Afghanistan lecture series
IAS Lecture Series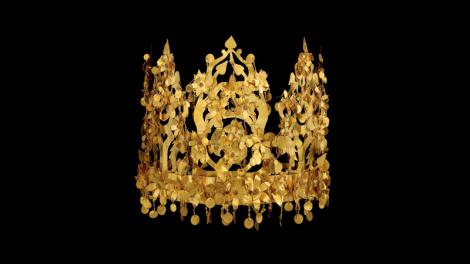 Afghan Culture in an Era of Globalisation
Thu 24 Jul 2014
6:00pm – 7:00pm
University Club, UWA
Perth Cultural Centre,
James Street,
Perth,
Western Australia,
6000,
Australia
Hazara Exodus/The Unseen Road to...
Sat 9 Aug 2014
2:00pm – 3:00pm
Western Australian Museum — Pe...
Perth Cultural Centre,
James Street,
Perth,
Western Australia,
6000,
Australia
Live Like an Afghan
Sun 24 Aug 2014
1:00pm – 2:00pm
WA State Theatre
Perth Cultural Centre,
James Street,
Perth,
Western Australia,
6000,
Australia
Afghanistan – Axis of World History
Thu 23 Oct 2014
6:00pm – 7:00pm
University Club, UWA
Perth Cultural Centre,
James Street,
Perth,
Western Australia,
6000,
Australia