The Pleasures and Politics of Water: Panel Conversation
Sat 10 Feb 2018
1:30pm – 2:45pm
Offsite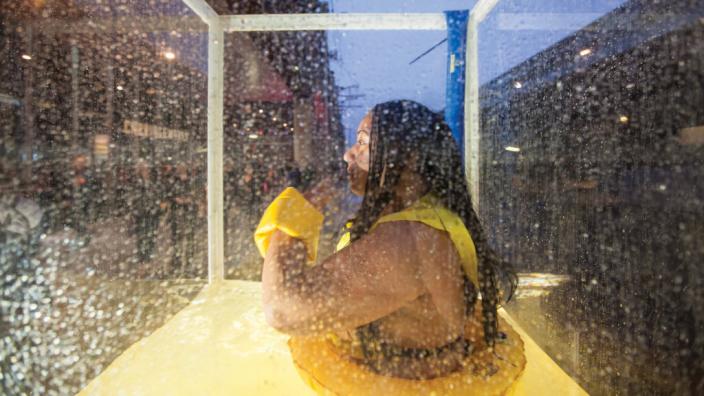 ---
What is our duty of care for preserving our most precious resource? Water law, environmental treaties and sustainable future thinking – we gather world experts to discuss actions for protecting our oceans and rivers, and the importance of giving water a voice.
This is a free event at the Fremantle Arts Centre. No registration is required.
Facilitator
Trish McDonald (WA), New Museum Project Director, WA Museum
Speakers
Bruce Ivers (WA), Sustainability specialist
Dr Anne Poelina (WA), Managing Director Madjulla Incorporated
Latai Taumoepeau (WA), Artist & Performance maker
Professor Erika J Techera (WA), Professor UWA Law School and UWA Oceans Institute, University of Western Australia
---
Further information can be found on the Perth Festival website.
Check out our other Museum of Water events, Water Carriers: Ceramics Masterclass and Future Museums: Ways of Shaping History.
The Pleasures and Politics of Water is part of a series of events celebrating Museum of Water, an exhibition of publicly donated water and accompanying stories exhibited at Fremantle Arts Centre 7 Feb – 23 March 2018.
---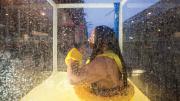 Caption: The Pleasures and Politics of Water: Panel Conversation
Image courtesy Perth Festival
Getting Here
Address
See offsite events for address details
Phone
1300 134 081