School Holidays at the Museum of the Goldfields
Fri 15 Dec 2017 – Thu 1 Feb 2018
10:00am – 3:00pm
Museum of the Goldfields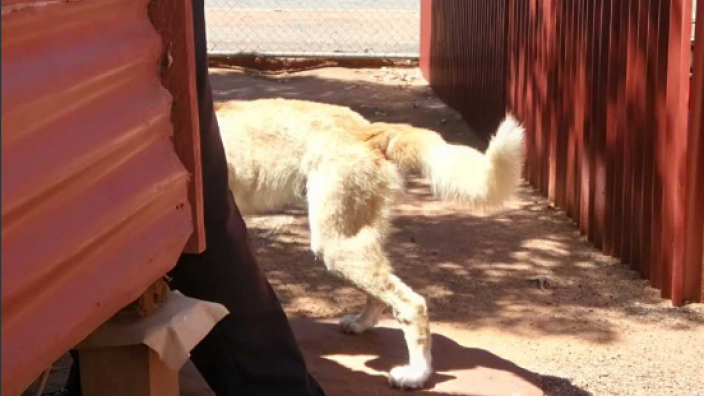 ---
Where is Dingo?
Dingo has lived at the Museum of the Goldfields for six years now and loves the school holidays. He wants to have a bit of fun by playing a trick on the children and has convinced one of the staff to take him for a walk to find a new spot to stand. Where do you think Dingo is?
Find Dingo
Dates: 15 September 2017 – 1 February 2018
Times: 10am – 3pm
Cost: $3
Age: All ages (young children will need assistance with reading)
Bookings: Not required
Collect your booklet at the front desk, follow the clues and find Dingo. If you solve all of the puzzles you will find out who helped Dingo move from the Museum foyer, and where his new spot is.
Sky Watching
Dates: Tuesday 19 December 2017 and Tuesday 2 January 2018 (supermoon)
Times: 7pm
Cost: Donation
Age: All
Bookings: Not required
Summer is a wonderful time to watch the stars through the Museum's telescope. Keep checking the Museum of the Goldfields Facebook page as there may be other opportunities to get out the telescope and view the night sky.
---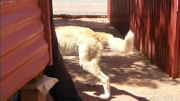 Caption: Dingo being taken for a walk.
Image copyright Western Australian Museum.
Getting Here
Address
17 Hannan Street,
Kalgoorlie,
Western Australia,
6430,
Australia
Phone
(08) 9021 8533
By Car
Parking is available onsite.