Museum of Geraldton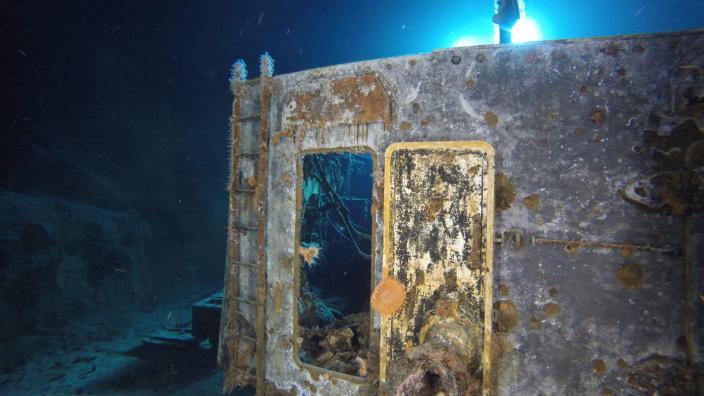 Witnessing the wrecks of Sydney II and Kormoran
Witness the wrecks of HMAS Sydney (II) and HSK Kormoran as they currently lie, 2,500m deep on the ocean floor, through a sequence of extraordinary high quality 2D and 3D images.
From Great Depths is a poignant exhibit exploring the history of both ships and the exact moment they engage in battle off the West Australian coast. Visitors will view a 3D film featuring the underwater footage captured during the 2015 survey expedition to the wreck sites, along with personal accounts and historic images of wartime service related to both crews.
Regular 3D film screenings daily.
---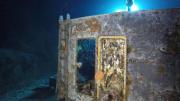 HMAS Sydney (II)
Image courtesy WA Museum and Curtin University © WA Museum
Getting Here
Address
2 Museum Place,
Batavia Coast Marina,
Geraldton,
Western Australia,
6530,
Australia
Phone
(08) 9431 8393
By Bus
The Western Australian Museum — Geraldton is located within walking distance of Chapman Rd bus-stop, which is serviced by the 501 service. Visit the PTA website for timetables.
By Car
Parking is available onsite.
Accessibility
Accessibility information about the Western Australian Museum — Geraldton can be found on the Access WA website.