Museum of the Goldfields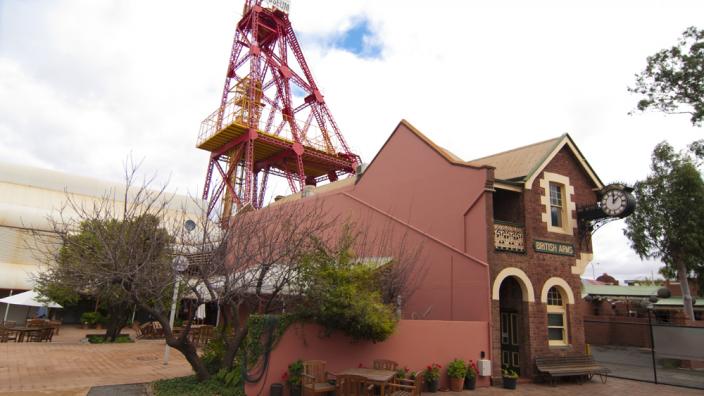 This heritage-listed hotel is believed to be the narrowest pub in the Southern Hemisphere, and houses three display galleries upstairs. There is Dr Rout's dental surgery, the display of historic Trade Union banners, and a recreation of an Edwardian parlour on the Goldfields.
Dr Rout's dental surgery is a reconstruction of a dental surgery typical from the period.
The Union Banner display showcases a collection of local historic union banners that date back to the initial union actions of this mining town.
The Edwardian Parlour is furnished and decorated to give the flavour of that elegant period and how it might have been in the wealthier houses on the Goldfields. Lots of ornaments, potted palms and heavy furnishings help to recreate this era.
---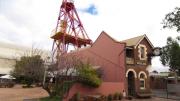 British Arms Hotel
Image copyright of the Western Australian Museum
Getting Here
Address
17 Hannan Street,
Kalgoorlie,
Western Australia,
6430,
Australia
Phone
(08) 9021 8533
By Car
Parking is available onsite.