Mon 9 Feb 2015
7:00pm – 8:00pm
Museum of Geraldton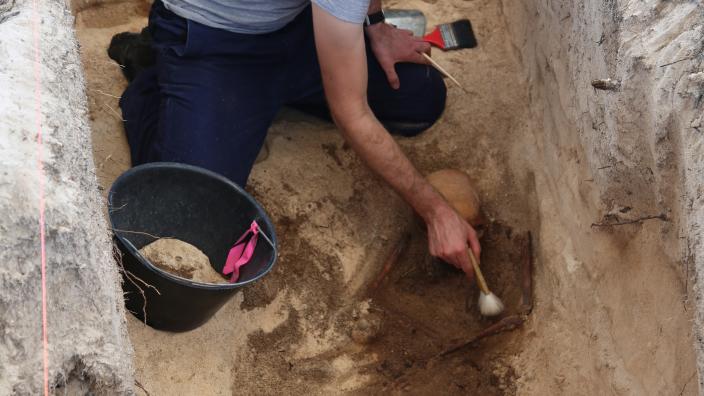 Are you interested in learning more about the plight of the Batavia and its survivors?
The new discovery and careful excavation of a burial site from the Beacon Island mutiny has revealed the remains of an adolescent human. Such finds are critical to understanding not only how the wreck survivors died, but also who they were.
Join WA Museum Head of Maritime Archaeology Jeremy Green and UWA archaeologist Professor Alistair Paterson as they discuss this latest find thanks to a recent field trip to Beacon Island. Learn more about the Shipwrecks of the Roaring Forties project, and future research plans.
What will the Batavia story reveal next?
Bookings are essential as places are limited. Please call 9921 5080.
---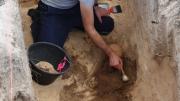 Excavating Batavia mutiny remains at Beacon Island
Dr Paul Bourke (iVEC@UWA)
Getting Here
Address
2 Museum Place,
Batavia Coast Marina,
Geraldton,
Western Australia,
6530,
Australia
Phone
(08) 9431 8393
By Bus
The Western Australian Museum — Geraldton is located within walking distance of Chapman Rd bus-stop, which is serviced by the 501 service. Visit the PTA website for timetables.
By Car
Parking is available onsite.
Accessibility
Accessibility information about the Western Australian Museum — Geraldton can be found on the Access WA website.